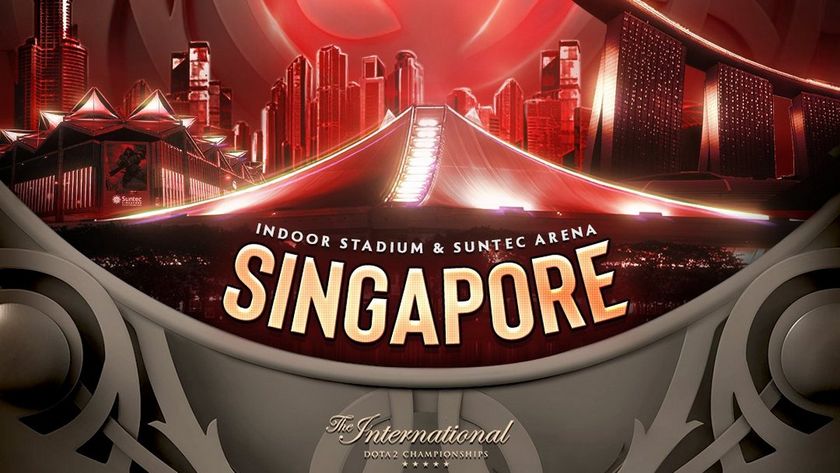 The International 2022 (TI11) will take place in Singapore
For the first time in the history of The International, the tournament will take place in Southeast Asia, with TI11 travelling to Singapore.
Dota 2 has six regions. The first ten iterations of The International have taken place in a few different places (mostly of them in Seattle), but only three of the six regions have been covered till date. North America, Europe and China have had the privilege of hosting The International championships, but now, another region will be added to that list – Southeast Asia! The International 2022, or TI11, will take place in Singapore at the Indoor Stadium and Suntec Arena.
Southeast Asia has been known to have extremely passionate Dota 2 fans, and they will be more than excited to have The International come to their neck of the woods. Singapore did host a DPC Major in the 2020-2021 season, but because of Covid, there was no crowd back then. This time around, the stands will be packed with people excited to see the biggest Dota 2 tournament of the year in their backyard, not to mention passionate supporters from other parts of the world who will travel there.
After the news broke on the panel of the ESL One Stockholm Major, players and casters alike took to Twitter to reveal their excitement about The International going to SEA.
And it comes as no surprise. Throughout the history of professional Dota 2, everyone associated with it have seen how much passion the region exudes. Come October (which is a good guess when TI11 will be played), it is going to be an amazing festival of Dota 2 in Singapore!
Here's a look at the cities and regions that have hosted The International championships through the ages (no pun intended)-
TI1 – Cologne (EU)
TI2 – Seattle (NA)
TI3 – Seattle (NA)
TI4 – Seattle (NA)
TI5 – Seattle (NA)
TI6 – Seattle (NA)
TI7 – Seattle (NA)
TI8 – Vancouver (NA)
TI9 – Shanghai (CN)
TI10 – Bucharest (EU)
TI11 – Singapore (SEA)