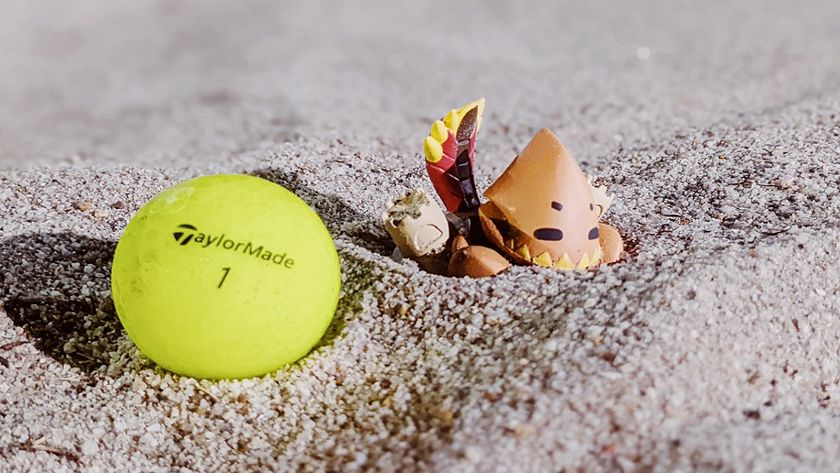 DPC 2021-22 Season Tour 3 heats up
Things are heating up inside and outside as the Dota 2 DPC 2021-22 Season Tour 3 heads into the halfway point.
Two weeks of the DPC 2021-22 Season Tour 3 are done and dusted. This week will signal the halfway mark. The season is rapidly moving and as the last tour the stakes are extremely high for some teams. 
The landscape is changing across the Dota 2 professional scene. With teams such as TSM FTX, Gaimin Gladiators, and Tundra Esports taking up top spots in their respective region's league play and in the top 12 rankings for a TI invite, that means that the old guard teams are fighting tooth and nail to secure a spot at the upcoming Major. 
Team Liquid, EG, Team Secret, Alliance, Team Nigma, ViCi Gaming, Na'Vi, and outsiders (virtus.pro) are all currently sitting outside the threshold for an invite. Some of these teams are on the edge. Others are a long shot. And few will need to pin all of their hopes on the qualifiers. 
This tour's league play will seal the deal for many teams. 
Some hot series to check out this first week of summer:

Tuesday, June 21

Wednesday, June 22
Thursday, June 23
Friday, June 24
Saturday, June 25
Sunday, June 26
Summer Tour 2022 
Regional Leagues total DPC points: 1,150
Major total DPC points: 4,570
Division I
Those teams in Division I will be fighting for a spot at the last Major of the competitive year, and a share of the 1,150 DPC points and $205,000. Only the top five teams from Division I will earn DPC points. 
Division II
Division II has a total prize pool of $75,000 and no DPC points to offer. 
Broadcasts
Western Europe:
Steam: twitch.tv/dreamleague
Eastern Europe:
Stream: twitch.tv/beyondthesummit
Southeast Asia
Stream: twitch.tv/beyondthesummit
North America
Stream: twitch.tv/esl_dota2
South America
Stream: twitch.tv/epulzegaming 
China
Stream: twitch.tv/pwrdesports1
PGL Dota 2 Major Arlington 2022
PGL Dota 2 Major Arlington 2022 will take place between August 4 and 14 with a total of 18 teams fighting for a share of the $500,000 prize pool and the last shot at securing the much-needed Dota Pro Circuit points to lock themselves a spot at The International 2022.