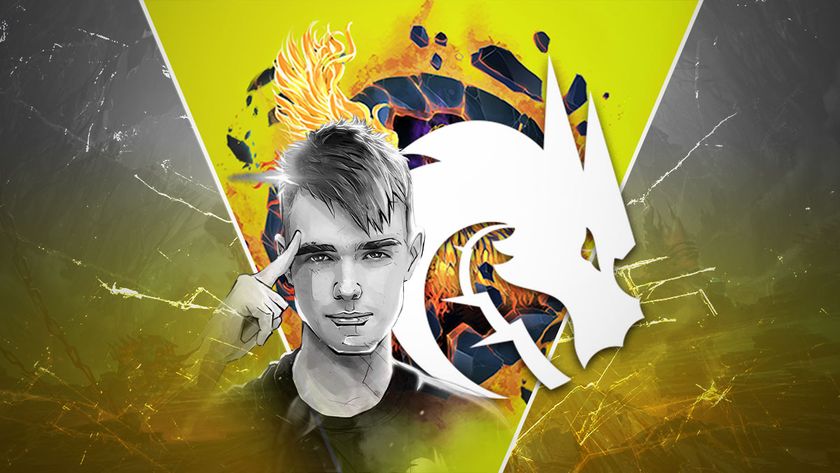 beastcoast end Team Spirit's run at ESL One Stockholm Major
Only elimination series are scheduled for the second day of ESL One Stockholm Major playoffs. Three teams will bid farewell to their Major dream by the end of the day and first to do so are Team Spirit.
Team Spirit landed in the first round of the lower bracket after losing the playoff opener to Tundra Esports yesterday, and despite the fact that they were considered the main favorites in the battle for survival against beastcoast, who were seeded in the lower bracket after an underwhelming group stage run, the TI10 champions failed to meet the expectations.
beastcoast delivered the upset with two dominant games making perfect use of an offlane Batrider for Adrián "Wisper" Céspedes who fractured Team Spirit's five man Dota.
Game one featured a Batrider-Bloodseeker combo coming out from beastcoast, while Team Spirit was looking to secure lane dominance and snowball off the back of a ridiculous amount of lockdowns between their trio core Chaos Knight - Sand King - Slardar and a support Grimstroke. However, their plan got countered not only with the Batrider being able always take one of the team Spirit's heroes out of the teamfight but also by a support Tiny that provided the counter initiation.
The same concept was used in the second game as well by beastcoast, although the Bloodseeker got banned, so they went for a fast paced tempo with a carry Troll Warlord. The second game started in a disastrous way for the TI10 champs, who feed the first blood and the second kill to Héctor Antonio "K1" Rodríguez.
Given his amazing start of the match, K1 went for more of an unconventional build on Troll and after rushing BkB, he went straight for the Aghnaim's Scepter, which he completed at the 22 minute mark to join his team in what looked like a total annihilation of Team Spirit.
Unfortunately, for the TI10 champions that means that they get eliminated in the 9th-12th place, with no DPC points to their name from ESL One Stockholm Major and no prize pool share.