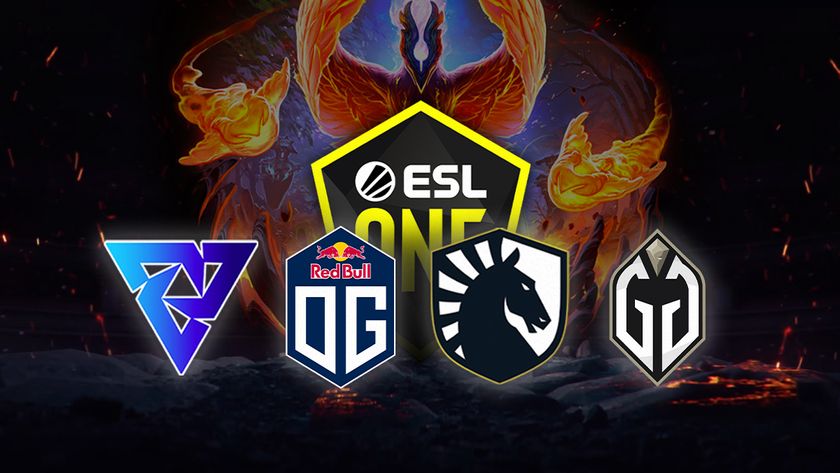 Spring Tour Western Europe Major bound teams decided
The four teams that will represent the Western Europe region at ESL One Stockholm Major have been decided. 
After a six week marathon in the Spring Tour, the WEU league Division 1 showed perfect consistency, as the same four teams that finished at the top in the previous Tour are now the four that will represent the region at the upcoming Stockholm Major.
OG, Gaimin Gladiators, Team Liquid and Tundra Esports have secured their tickets to the Major.
However, the final standings in the regional league are to be determined by the Gladiators versus Team Liquid series, which is the very last match in the league schedule. The final confrontation between the two teams will decide which one finishes second and which one will be the third in the Spring Tour standings, and although the placements are not relevant for the major playoff seeding anymore, they are important in regards to DPC points earned through the league season and prize pool share.
So far, OG are locked in the first place, which brings them a total of 400 DPC points and $30,000 prize money.  Tundra Esports secured the fourth place, meaning that they receive 80 DPC points and $26,000.
The second place in the league season is worth 240 DPC points and $28,000 while the third place has 160 DPC points and $27,000 to offer. The decisive match for these two spots is scheduled to take place today, April 20 at 15:00 CET between Team Liquid
vs
Gladiators
Major format change
ESL One Stockholm Major is set to be the first DPC Major of the year and it will leave behind the seeding concept and the wild-card stage.
Instead, all teams that make it to the Stockholm Major will be split into two groups and will play in a round-robin, two-game series format with elimination on the line. The top 4 teams from each group will advance to the playoffs upper bracket, the 5th-6th placed teams from each group will advance to the playoffs lower bracket, while the bottom 3 teams will be eliminated.
ESL One Stockholm Major unfolds May 12-22 at Hovet Arena and is not just the first Major of the year, but also the first LAN tournament for Dota 2 that will welcome a live audience in more than two years. Ticket sales have already started and those interested in attending the Major in person can choose between Premium, Plus, Weekend or a 1-day ticket passes. You can find full details on the tickets on the official ESL One page HERE.