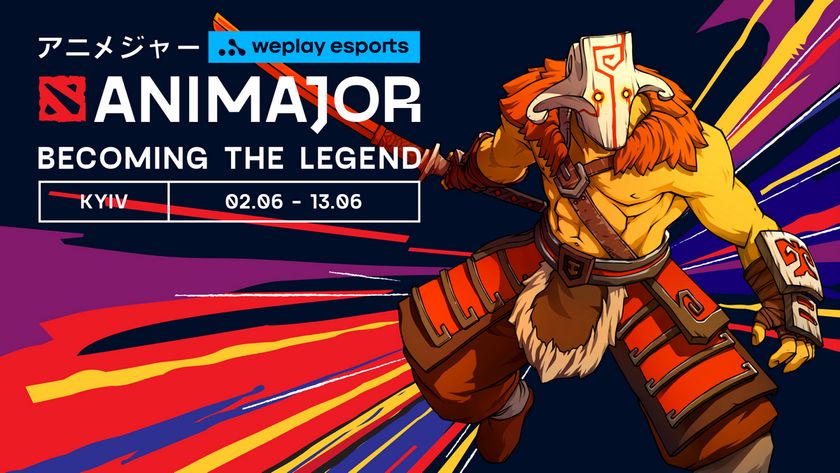 WePlay AniMajor; WePlay to host the upcoming Major
Title image courtesy of WePlay
The second (and last) Major of the DPC 2021 season will be hosted by WePlay in Kyiv, Ukraine. 
TI10 has been announced. The DPC 2021 Season 2 is getting geared up for the last week of league play. Teams are already starting to claim their spots for the second (and last) Major of the year. Things are moving at lightning speed in the Dota 2 world and it's electrifying. 
Now the details for the Major have been announced. 
All 18 teams that have qualified will be onsite. There will not be any spectators onsite however. 
We know from a previous deep dive into the organization with Maksym Bilonogov WePlay Esports General Producer, that their real passion and expertise is in production value and creating stories. WePlay Bukovel Minor brought magic and fairytales to life and was the most viewed Minor. Then for WePlay Mad Moon, fans were transported to a cyberpunk world and futuristic city. 
There is little doubt that WePlay Esports will continue to create events of the highest caliber bringing the production value to the next level making fans eager to tune in. 
Major Slots
At the end of the league, the top teams from each region's upper division will qualify to the Major. The distribution of the 18 slots will be as follows:
EU: Top 4
China: Top 4
SEA: Top 3
CIS: Top 3
NA: Top 2
SA: Top 2
Season 2
Season 2 league dates: April 13-May 23
Major 2: June 2-June 13
Season 2 Format
Teams

Majors feature 18 teams from among the six regions

Wild Card

Six teams
Bo2 round robin
Top two teams advance to the Group Stage
Bottom four teams are eliminated

Group Stage

Eight teams
Bo2 round robin
Top two teams advance to the Upper Bracket of the Playoffs
3rd to 6th placed teams advance to the Lower Bracket of the Playoffs
Bottom two teams are eliminated

Playoffs

Twelve teams, Double Elimination bracket
Four teams start in the Lower Bracket
Eight teams start in the Upper Bracket
Season 1 Prize Pool and DPC Point Distribution 
Majors award $500,000 USD and 2,700 DPC points among the top eight teams as follows:
| Place | Prize | DPC Pts |
| --- | --- | --- |
| 1 | $200,000  | 500 |
| 2 | $100,000  | 450 |
| 3 | $75,000  | 400 |
| 4 | $50,000 | 350 |
| 5-6 | $25,000 | 300 |
| 7-8 | $12,500 | 200 |
Head over to our Hub for match info and our One Stop Shop; DPC 2021 Season 2 guide to get all the info on what is to come for the next few weeks and how the divisions are fairing.