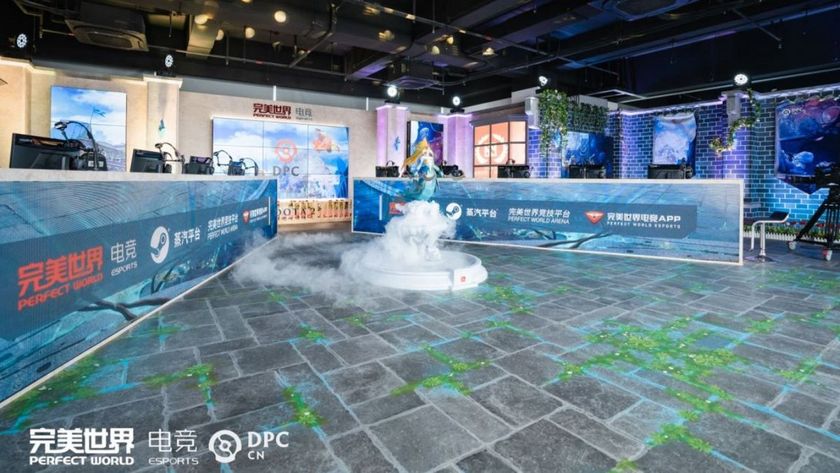 China DPC league lower division team Dragon disqualified after using an unauthorized stand-in
Earlier today, May 3, in the China Dota Pro Circuit lower division, the series between Dragon and Xtreme Gaming concluded with both teams abandoning the lobby after eight minutes.
A few hours later, Perfect World, the league operator, announced that Dragon lost any eligibility of playing in the DPC as they tried to slip through a stand-in player.
Dragon have not contacted the admins nor did they announce Perfect World about their intention of using a stand-in player, thus they breached the tournament rules.
Consequently, all their series were set as default losses and the team got disqualified from Dota Pro Circuit.
A total of two teams will technically lose their DPC spot at the end of the six-week lower division league play. The bottom two teams will have to go through open qualifiers rounds next season. However, with Dragon getting disqualified, this time around it will be just one more who will lose their DPC spot. So far, Demon Slayer are in seventh place in the group with one win and five losses. Their final opponent is Xtreme Gaming who are on a 2-3 overall series score and only two losses in a row from them could potentially force a tiebreaker.
Team
M
W
D
L
P

7
6
0
1
6

7
5
0
2
5

7
5
0
2
5

7
5
0
2
5

7
3
0
4
3

7
3
0
4
3

6
0
0
6
0

6
0
0
6
0
Matches and results