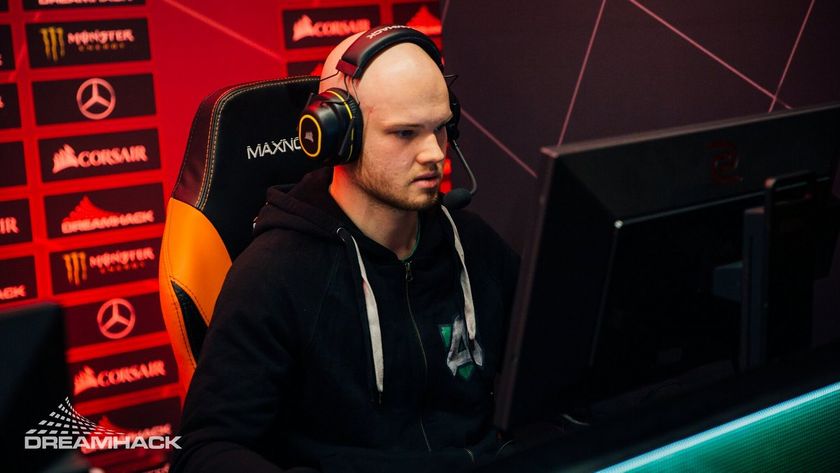 Alliance slay Team Secret to remain undefeated in DPC Europe upper division
Alliance are on a roll in the European Dota Pro Circuit upper division league.
A fourth consecutive victory places Alliance a step closer to claiming the first seed for the second Major of the year and pretty much ensures them a direct invite at The International 10.
More importantly, the latest win comes over another strong contender at first place in Europe, Team Secret. The series began with Team Secret holding a firm grip onto the first game, courtesy of a mid lane Necrophos and a Gyrocopter-Io safe lane duo that gave Alliance a bit of a headache. By the 25-minute mark, Secret were so ahead in the game that they could force Alliance to defend the high ground. However, that was the moment when a clutch play from Linus "Limmp" Blomdin stopped the momentum for Secret. Despite taking the tier three tower top lane, and planning for a clean retreat with the Underlord ultimate, Secret's Gyro was denied the free ride back home by a perfectly positioned Mars with his Spear, and from there on the game took an interesting turn.
From nearly 10K networth advantage, Secret lost a couple of team fights and were left without buybacks, which allowed Alliance to rush their base and take game one victory. Heading into the next match, Secret had a master plan that put Alliance in difficulty.
Despite losing all lanes, Secret were able to take full control of the game with a Manta Style build on Axe. While the build seems pretty uncommon for most of the Dota 2 players and fans alike, the Axe-Manta has been used in Southeast Asia as well and it seems on the path of becoming a 7.29 staple. Courtesy of Ludwig "zai" Wåhlberg perfect plays mid to late game, Secret were able to keep Alliance's cores under control to breach the base, secure mega creeps and push the series into a decisive game.
The last game of the night featured interesting synergies coming from both sides. With Secret opening the draft with Centaur Warrunner, Alliance proceeded on taking beefy cores and revealed a first pick phase Dragon Knight followed by Faceless Void, Elder Titan and Underlord. Secret's draft seemed rather reactionary, trying to secure a good mix of tankiness and considerable amounts of damage on their side as well. Pairing the Centaur with Sven and Winter Wyvern, it looked like Alliance would never stand a chance to take them down in the team fights. The early game was all going in Secret's favour, however, Nikolay "Nikobaby" Nikolov overall map awareness and incredibly good decision in the team fights overcame the sustainability Secret had.  
Given Alliances' superior coordination and tenacity in this second season of Dota Pro Circuit Europe upper division, Team Secret are now joining Team Nigma, Team Liquid and OG on the list of Alliances' big victories.
Team
M
W
D
L
P

6
5
0
1
15

6
4
0
2
12

5
3
0
2
9

5
3
0
2
9

6
3
0
3
9

6
3
0
3
9

6
2
0
4
6

6
0
0
6
0
Matches and results
From here on, it's up to Alliance to keep the focus on and make a clean run through the league. The four big teams in Europe have been slain. Their next opponents are Brame, Hellbear Smashers and Team Tundra, all looking to deliver the big surprise in this season.