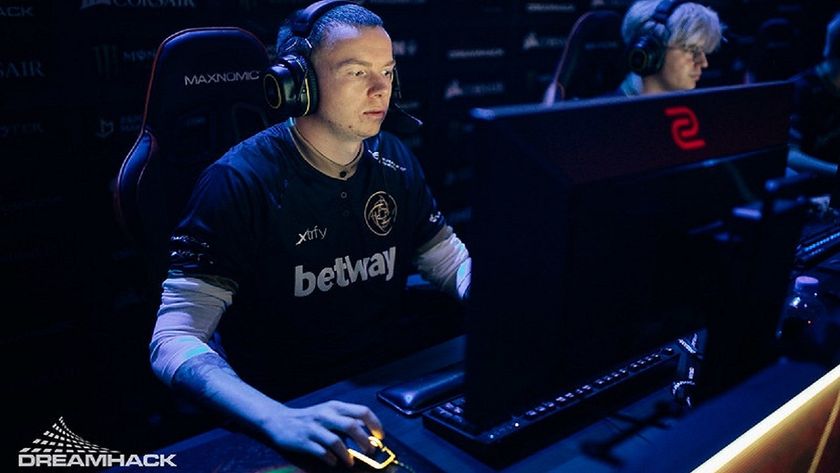 Alliance's secret weapon for DPC 2021 Season 2; PPD as second coach
Title image courtesy of DreamLeague
Alliance brings on board TI5 champion Peter "PPD" Dager as a second coach for their Dota 2 team as they aim for a spot at the upcoming Major. 
"What's better than having a TI-winning player being a coach for your Dota 2 team? Having two", according to co-owner, former manager, and chief strategic officer of Alliance, Kelly Ong Xiao Wei.
In addition to Jonathan 'Loda' Berg, who will still be the overall and performance coach,  Peter 'PPD' Dager has been brought on board as the strategic coach on a trial basis.
Since he has joined up with the team, Alliance had a perfect start and undefeated run in the DPC 2021 Season 2 league for the first three weeks. 
They took down Team Liquid and OG. Then Alliance was able to pull out some of their best Dota 2 when needed to take down Team Nigma 2-1. They then put their stunning games on repeat for the 2:1 victory over Team Secret.
Their current 4:1 record puts them on track to grab one of the top spots reserved for Europe at the DPC Major.
PPD; Alliance's 2nd TI winning coach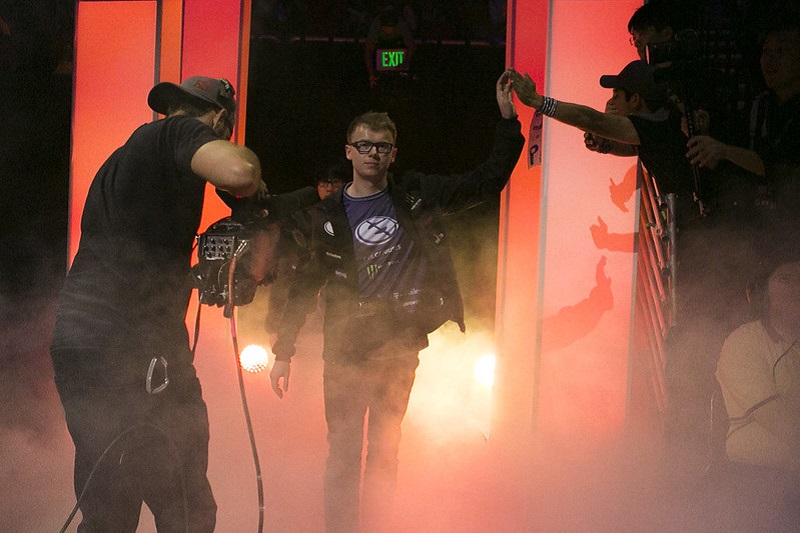 One year ago the former NA captain and support player made his retirement announcement. PPD took the championship title at The International 2015, bringing NA it's first TI win. He went on to take 3rd place the following year and continued to attend the pinnacle of all events the following years, albeit with sub-par results. 
PPD was a controversial player and often spoke his mind without softening the blow. For this some hated him and some loved him. But there is no doubt that he helped shape Dota 2 into the game it is today, did his best to improve the NA scene, and gave tutelage to rising NA stars such as SumaiL and CC&C.