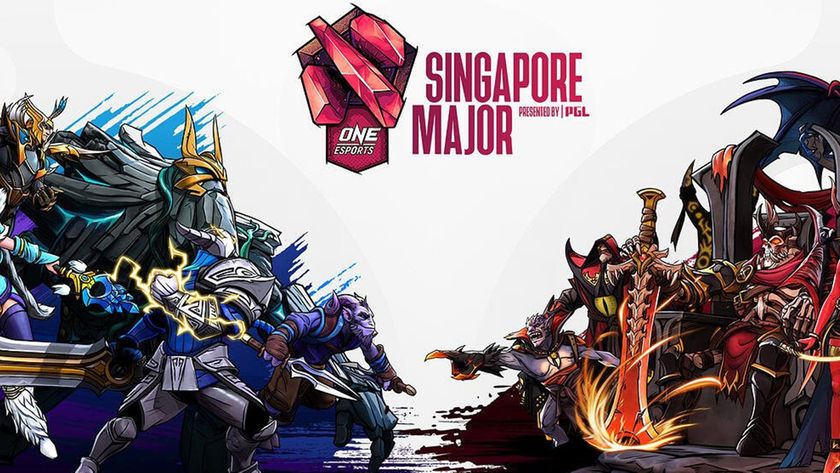 Quincy Crew to play with Poloson at ONE Esports Singapore Major
ONE Esports Singapore Major will be Wilson "Poloson" Koh Chin Wei's debut at a Valve sanctioned tournament. He will be standing-in for Quincy Crew, North America representatives at the Major.  
Polson became the substitution choice for Arif "MSS" Anwar, who tested positive for COVID-19 ahead of the teams' flight to the Major, after Quincy Crew initially opted for Milan "MiLAN" Kozomara. However, MiLAN's flight to Singapore got cancelled thus, he couldn't arrive at the Major in time to respect even the 48 quarantine measures.
With Valve not allowing the teams at the Major to use stand-ins from those who played in the upper divisions of Dota Pro Circuit Regional Leagues, and with the clock ticking, QC had to look into options coming from local SEA teams, although the language barrier, on top of having to play with a stand-in without time to practice with him before the official games, might hinder their progress in the tournament.
Luckily Poloson, who played in the SEA lower division league with ZeroTwo, was able to answer Quincy Crew's call and his temporary addition will not force any other role swaps inside the line-up.
Quincy Crew line-up for ONE Esports Singapore Major
Yawar "YawaR" Hassan
Quinn "CCnC - Quinn" Callahan
Rodrigo "Lelis" Santos
Wilson "poloson" Koh Chin (stand-in)
Avery "LoA" Silverman
Poloson spent the majority of 2020 at T1 before the team made a full restructure ahead of the first season of the DPC Regional Leagues. He joined forces with Singapore's stars Muhammad "inYourdreaM" Rizky and Randy Muhammad "Dreamocel" Sapoetra at the beginning of 2021, but the newly formed ZeroTwo was not invited into the first season of DPC closed qualifiers and had no other options than starting from open brackets, which awarded a spot only in the lower divisions. ZeroTwo placed sixth in the league and kept their spot in the lower division, which now made Poloson eligible to stand-in for Quincy Crew.
His first games at the Major are set to take place this coming Monday, March 29, when the group stage will begin. Following beastcoast's withdrawal from the event, the group stage matches will send to the playoffs seven out of the eight participating teams.  
Head to our tournament coverage hub HERE to get up to date with all that's happening at ONE Esports Singapore Major.