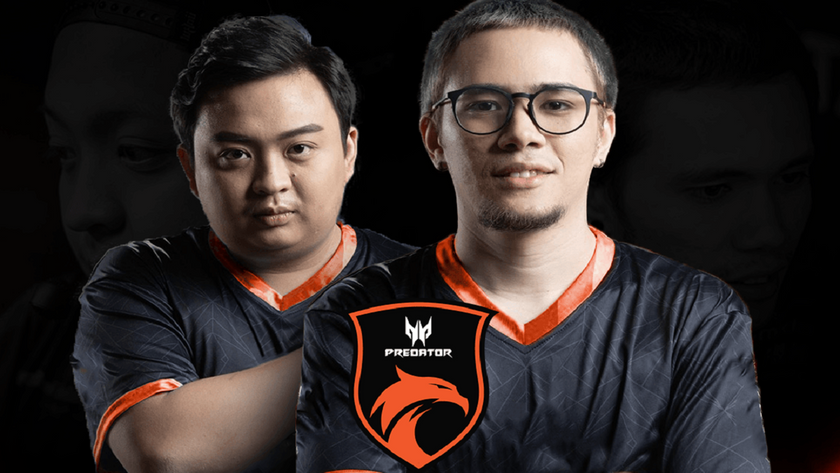 TNC acquire Boombacs and Bok
TNC has finalized their roster with the addition of Marvin "Boomy" Rushton and Jun "Bok" Kanehara as their Position 5 and Position 3 players, respectively.
TNC Predator finished in fourth place of DPC 2021 Season 1 league-play just over the weekend. For them, it meant that they needed some changes and fast. 
Just yesterday they announced that they were parting ways with Damien "kpii" Chock and Kim "Febby" Yong-min. Now today, they rounded out their roster with two players from Omega Esports — Marvin "Boomy" Rushton and Jun "Bok" Kanehara. 
Omega Esports just finished in second place for the SEA Lower-Division and were slated to be competing in the Upper-Division for Season 2. They will need to fill in the gaps soon with Season 2 league play beginning April 13th. 
Both players have extensive histories playing competitively in SEA from 2013/2014 onwards and now complete the roster as a full Filippino lineup. 
TNC's decision to change two players doesn't come cheap. They will now receive a point penalty for the change. Instead of their 100 earned points, they will now have 72.25. 
Current TNC Predator roster:
Kim 'Gabbi' Villafuerte 

Armel Paul 'Armel' Tabios

 Jun "Bok" Kanehara 

Timothy  'Tims' Randrup

 Marvin "Boombacs" Rushton