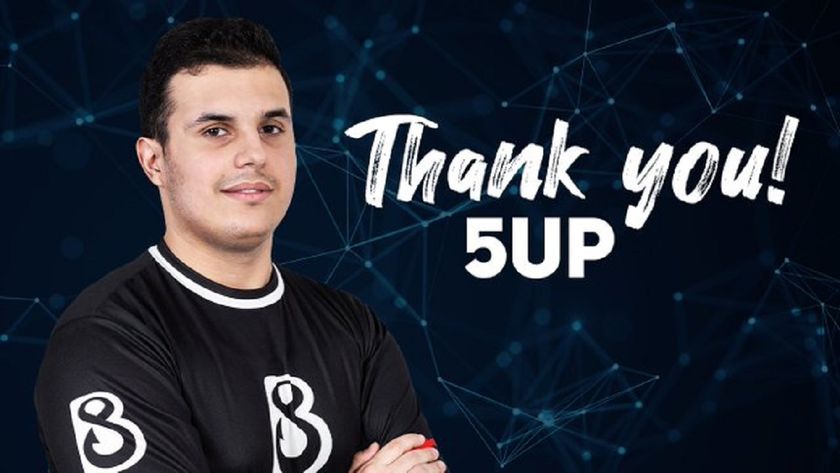 B8 down to four just before DPC 2021 Season 1 league begins
Failing to make upper division for DPC 2021 Season 1, B8 bids farewell to Enis "5up" Elfki. 
Created a year ago by Danil "Dendi" Ishutin B8 has had zero noteworthy results. Looking for a way to shake things up, the CIS based organization took players from South America in hopes of some better results. 
Spoiler alert: It did not work. 
B8 was knocked down to the lower division three days ago in a 2:0 sweep by Extremum and will need to play their best for the season in hopes to rise up into the upper division ranks for next season. 
With just days until the league season starts, they are parting ways with their European player  Enis "5up" Elfki. There are only four days until their first match so a replacement will be named in the very near future. 
Their first game will be on January 22nd against XctJlbl, a team of known veteran players. 
B8 roster:
 Leonardo "RdO" Fernandes

 Danil "Dendi" Ishutin

 Diego "Sexyfat" Barini Santamaria

 Heitor "Duster" Pereira