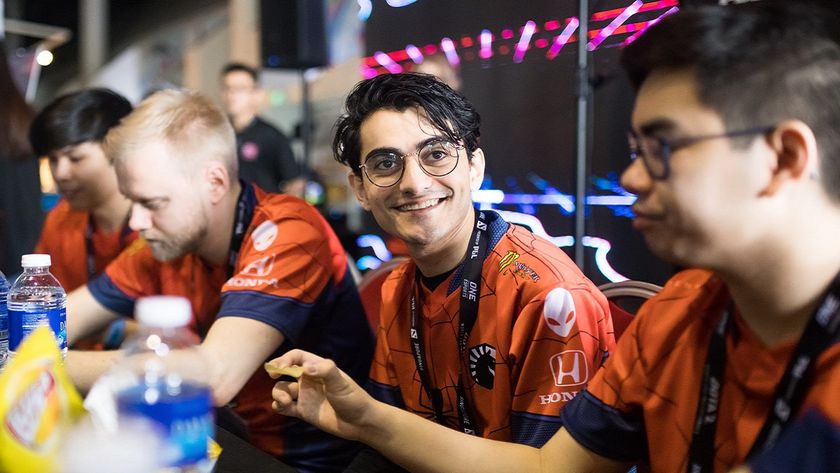 Team Liquid take the ESL One Germany 2020 championship title
Team Liquid bested Na'Vi in the grand finals of ESL One Germany 2020 to gain their first title under the Liquid banner. 
The shot heard around the world was when Team Liquid swept through Team Secret 2:0 in the lower brackets to eliminate the eight-time (consecutive, by the way) champions of all things EU. 
That feat was enough to go down in the Dota 2 2020 online history books, but it wasn't enough for Team Liquid. 
After taking down the EU giants, they continued to dominate the lower brackets and find their spot in the grand finals. There, they continued to overpower their opponents as they were able to outlast and outplay Natus Vincere 3:1. 
In addition, Aydin "iNSaNiA" Sarkohi, Team Liquid support player and captain, was voted as MVP and is now the proud owner of a new Mercedes. 
Just over one year ago, in time for the new DPC 2020 season, Team Liquid signed their new roster. They picked up the five-man squad that made up Alliance during the entire DPC 2018-2019 season and TI9. The former Alliance roster split ways with the organization just one week before citing the players had 'a desire to try a new environment'.
This is their first title together under the Team Liquid banner. 
Format
Participants

Eleven invited teams

Team Secret
OG
Team Nigma
Team Liquid
Alliance
NiP
Cyber Legacy
Na'Vi
Vikin.gg
Hellraisers
5men

Five teams from a closed qualifier

Mudgolems
Winstrike
YeS
Extremum
Tempo Esports

Group Stage - October 5th - October 20th, 2020

One pool of 16 teams
Modified Swiss-system format (teams will stop playing after 3 wins or 3 losses)
Five round of matches
Teams never play an opponent twice
Three wins to proceed to playoffs (a total of eight teams)

Playoffs - October 23rd - November 1st, 2020

Double-elimination bracket
All matches except Grand Final are Bo3
Grand Final is Bo5
Prize Pool
The $400,000 prize pool is expected to be distributed as indicated below: