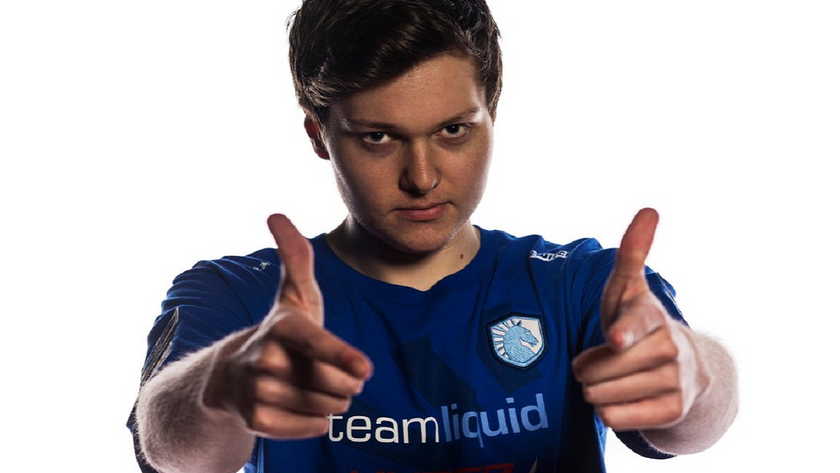 Team Liquid back with new roster
Title image courtesy of RedBull
Team Liquid has a new roster and will be competing in the first wave of DPC season 2019-2020 qualifiers. 
Less than three weeks ago the news broke that the TI7 championship team of Kuro Salhi "Kuroky-" Takhasomi and company had parted ways with Team Liquid to form their own organization. Parting is such sweet sorrow sometimes, but when you are Team Liquid, you don't stay down long. 
The organization had stated that they were looking to field a new roster for the upcoming season, and it seems that they will in time for the first event. 
Team Liquid has picked up the five-man squad that made up Alliance during the entire last season and TI9. The former Alliance roster split ways with the organization just one week ago citing the players had 'a desire to try a new environment'.
For Max 'qojqva' Bröcker it is a blast from past - as the German player was part of Team Liquid for one year just after TI3 through the end of TI4 where they took 9-10th place. 
The team will continue to play in the European region and has already been invited to participate in the closed qualifiers for MDL Chengdu Major and BTS Summit Minor. You can catch the lineup playing under the new banner starting October 5th. 
Former Alliance Roster:


 Max 'qojqva' Bröcker

 Samuel 'Boxi' Svahn

 Tommy 'Taiga' Le

 Aydin 'iNsania' Sarkohi

 Michael  'miCKe' Nguyen