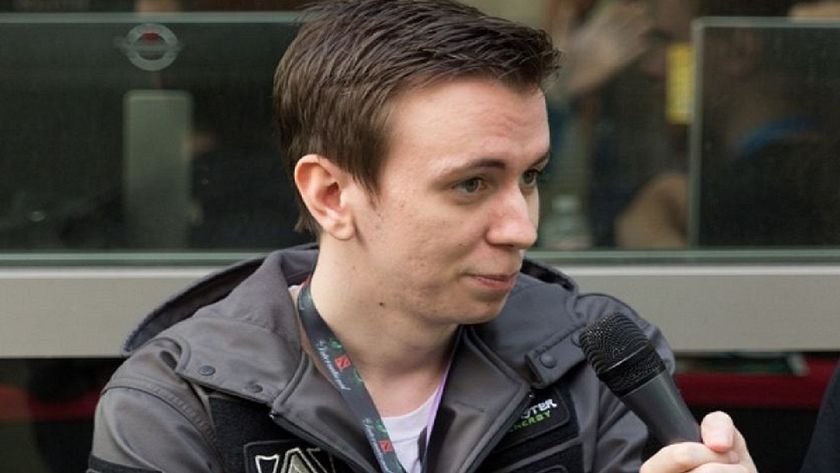 Alliance welcomes back s4
Alliance welcomes back a member of their TI3 championship team, Gustav "s4" Magnusson. 
Alliance made an exciting announcement yesterday, on April Fool's Day, that would leave fans hopeful, yet apprehensive of being tricked. It was only one day prior that the team revealed that they parted ways with two of their new roster's founding members —Adrian "Fata" Trinks and Neta "33" Shapira. Now, they dropped a bigger bomb. 
That's right. The infamous Swede Gustav "s4" Magnusson was b[A]ck.
There's no better time to welcome back s4 to Alliance, than the year of The International being played on home turf. Being back where his career really took off, is a delight to the entire organization and fans.
GosuGamers confirmed with owners of Alliance that it was indeed, NOT a hoax. 
S4 is one of the most seasoned veterans on the playing field and his experience and leadership is expected to take the team to new heights. 
There is still one spot left to fill on the roster and only two days left before they start competing on April 4th with ESL One LA Online and WePlay! Pushka League starting April 23rd.  
Alliance roster:
 Nikolay "Nikobaby" Nikolov

 Linus 'Limmp' Blomdin

 Gustav "s4" Magnusson

 Simon 'Handsken' Haag