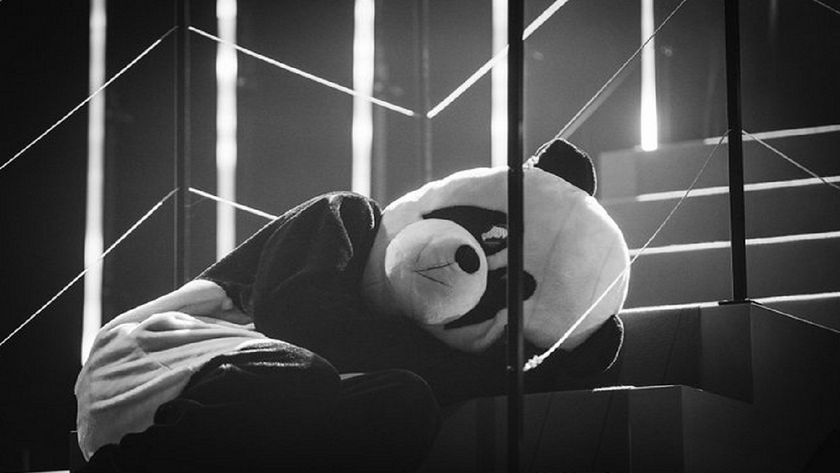 Dreamleague Season 12 secures three teams
Title image courtesy of Dreamleague
FlytoMoon and Demon Slayers have qualified for Dreamleague Season 12, joining NiP in the lineup. 
Dreamleague Season 12 is just around the corner. And by around the corner we mean two weeks. 
There has been very little communicated or advertised about their first Dota 2 in the Netherlands, with only two qualifiers and only one team directly invited. It seems anti-climactic since DreamLeague Season 11 Major was an epic event where Cinderella and fairytale stories were made. ViCi Gaming went from Minor to Major Champions and catapulted into the top ranks of the DPC leaderboards, securing a direct invite to TI9. 
Now, there are only three teams total listed for the event and no news on how many will actually compete. 
NiP is the first, and currently only, team to accept a direct invite. This will be the first LAN of the season for the newly revamped roster and give the team some practice before ESL One Hamburg 2019 and potentially the first DPC LAN. 
Coming into the event from the EU/CIS qualifier is FlytoMoon - a CIS mix of players and Demon Slayers from NA that boasts SA and NA players. Both of these teams are newer stacks and will provide valuable exposure and a much-needed boost to their earnings - especially if only three teams total compete. 
Dreamleague Season 12 Rotterdam will take place from October 18-20th with $250,000 on the line.