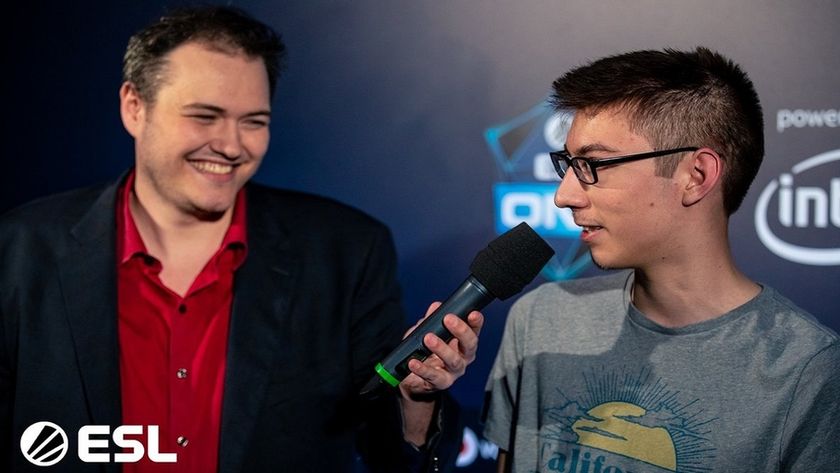 Chaos register for EU EPICENTER Open Qualifiers
Title image courtesy of ESL 
Chaos Esports has registered a mostly new roster for the EU EPICENTER OPEN Qualifiers set to start today. 
Two days ago Romanian mid-player Omar 'w33haa' Aliwi announced he would be taking a break from competitive gaming —only one day after Chaos E.C parted ways with two of their South American players Otávio 'tavo' Gabriel and Danylo 'KINGRD' Nascimento amd two days before the open qualifiers for the last Major of the DPC 2018-2019 season. 
Despite the silence from Chaos about w33's unexpected departure and the recruitment of three new players, the cat is out of the bag, at least for a temporary lineup as they registered for the EU EPICENTER open qualifiers. 
Coming in hot from US will be Nico 'Gunnar' Lopez who was let go from Team Team in a very heated and controversial move following the NA stack's elimination at ESL One Mumbai 2019. Also added to the list are two EU veterans - Maurice 'KheZu' Gutmann and Milan 'MiLAN' Kozomara.
The three seem to round out at least a temporary roster for Chaos Esports Club, joining Rasmus 'MISERY' Filipsen and William 'hFnk3' Medeiros for the EPICENTER open qualifiers that kick off today and end tomorrow. 
There has been no official word from the organization if this is a final roster or trial.