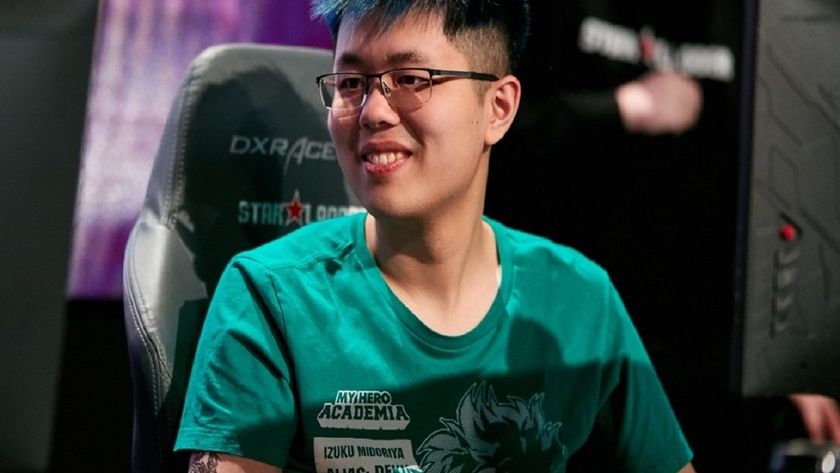 beastcoast signs Team Team
Title image courtesy of Starladder
North American organization beastcoast makes their foray into Dota 2 by signing Team Team before MDL Disneyland Paris Major. 
Team Team has been making headlines over the course of the past month and once again they are at it again. This time, the news is two-fold.
First, it is to confirm the additions of Eric 'Ryoya' Dong and Timothy 'tmt' Ong to replace Nico 'Gunnar' Lopez and Jason 'Newsham' Newsham. After receiving much backlash about the manner in which the two players were let go from the team, rumors started to circulate about which two players would be heading to Paris with Team Team. Between leaked lineups from other NA player streams, to photos of Ryoya at Bootcamp, fans had a pretty good idea what to expect. 
The second scoop also comes as little surprise that the team has retained a sponsoring organization. Upsetting the NA teams to seize one of the allocated spots for the MDL Disneyland Paris Major, the team also was a last-minute addition for ESL One Mumbai 2019 LAN where they took 5th place. 
Two days before MDL Disneyland Paris Major kicks off, a lesser known North American organization is making waves by signing Team Team to compete under their banner. 
We're very excited to have officially entered Dota 2. It's been one of my personal goals since founding beastcoast to play Dota 2 at the highest level. It means a lot to me personally to have such tremendous NA legends representing our brand and sponsors. We're looking forward to welcoming the Dota fanbase with open arms.

-Grant Zinn, CEO
beastcoast is a North American organization that was founded in 2017 that puts a focus on player interests and well-being, celebrating the diversity and charm of gaming communities both large and small. They currently have player representation in Dragon Ball FighterZ, Super Smash Bros Ultimate and Super Smash Bros Melee, Mortal Kombat II, as well as a steller cast of streamers.
beastcoast roster
 Jacky 'EternaLEnVy' Mao

 Braxton 'Brax' Paulson

 Michael 'ixmike88' Ghannam

 Eric 'Ryoya' Dong

 Timothy 'tmt' Ong