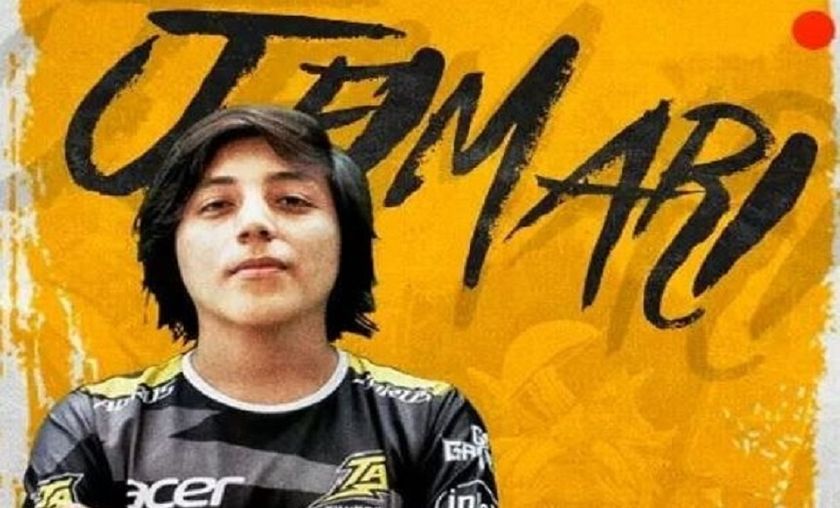 Thunder Predator down one before Chongqing Major
The Peruvian team, Thunder Predator have bid farewell to Jeremy "Jeimari" Ruiz Aguinaga one month before their appearance at The Chongqing Major. 
The little known South American team had gained the opportunity of a lifetime when Test123 (formerly paiN X) was disqualified from the South American Chongqing Major qualifiers after they had already clinched a spot for the main event. By default, the spot then was awarded to Thunder Predator who was next in line as they had assumed third place after making all the way through the group stage and then into the lower bracket finals.
Now, one month before their big debut in the DPC, the team has announced that Jeremy "Jeimari" Ruiz Aguinaga has parted ways with them. The mid player was with the organization for almost one full year. While reasons remain relatively unknown, the organization has promised to keep the community informed on his replacement as soon as it is determined. 
Thunder Predator Roster:

Juan "Atun" Ochoa

Frank "Frank" Arias

Farith "Matthew" Puente

Sergio "Prada" Toribio
StarLadder and ImbaTV will be hosting the second Major of the DPC 2018-2019 season in Chongqing, China. The Chongqing Major will be held from the 19th to the 27th of January 2019 with sixteen of the world's best teams competing for the largest slice of the $1,000,000 and 15,000 DPC points.