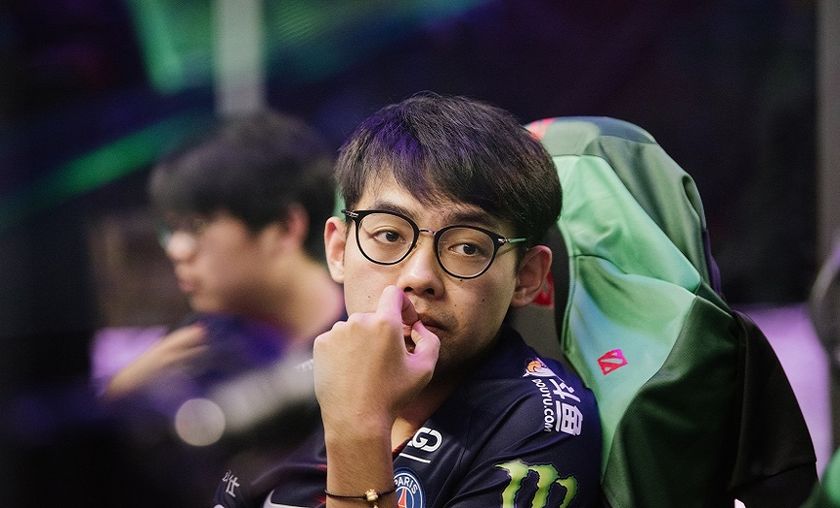 PSG.LGD, ViCi Gaming and Team Aster are headed to The Kuala Lumpur Major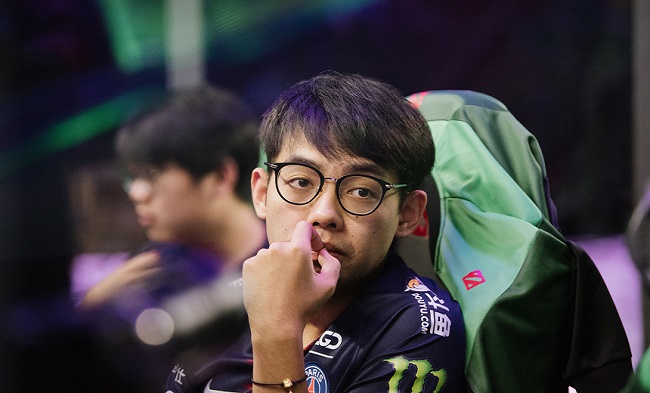 The three Chinese representatives have been decided for The Kuala Lumpur Major to be held in November. 
The Chinese are the first teams to survive the qualifiers for The Kuala Lumpur Major. Having started slightly ahead of the pack at 04:00 CEST yesterday, September 16th the group stage and bulk of the playoffs have already been completed. 
Eight teams competed —four invited and four qualified through opens and only three teams were left standing with a place at the first major of the DPC 2018-2019 season. 
Team Aster and Newbee came out at the top of their respective groups, followed by Vici Gaming and PSG.LGD closely behind them to gain access to the upper brackets of the playoff stage. Although Newbee and Team Aster were dropped to the lower brackets, it was the new team on the block —Team Aster that would persevere in the end.  The upper bracket finals, lower bracket finals and grand finals are still yet to be played tomorrow, but with three teams to advance to the main event, the matches serve for seeding purposes. 
The three teams will head to Kuala Lumpur Malaysia to compete for the lion's share of $1,000,000 and 15,000 DPC points - the first of the season. 
The SA and CIS region teams will be determined by the end of tomorrow, while the EU, NA and SEA regions will begin their battle starting on September 19th. 
PSG.LGD Roster: 

 Wang "Ame" Chunyu

 Lu "SOMNUS?M" Yao

 Yang "Challice" Shenyi

 Xu "Fy" Linsen

 Yap ""xNova" Jian Wei
ViCi Gaming Roster:

Zhang 'Paparazi' Chengjun

Zeng 'Ori' Jiaoyang

Zhou 'Yang' Haiyang

Pan 'Fade' Yi

 Ding 'Dy' Cong
Team Aster roster:

 LLiu "Sylar" Jiajun

Deng "Dstones" Lei

Lin "Xxs" Jing

Ye "BoBoKa" Zhibiao

Lu "Fenrir " Chao
Upper Bracket
Round 2 - Best of 3
Round 3 - Best of 3
Lower Bracket
Final
The Kuala Lumpur Major details:
Qualifier

15 teams qualify through regional qualifiers: three teams each from Europe, China, and North America and two teams each from CIS, Southeast Asia, and South America
One team qualifies as the champion of the preceding Minor
Open Qualifiers start September 10th in each region
Closed Qualifiers take place from September 16 to 21st

Group Stage
Playoffs

November 11-18th
The final three days will be held in front of a live audience at the Axiata Arena.