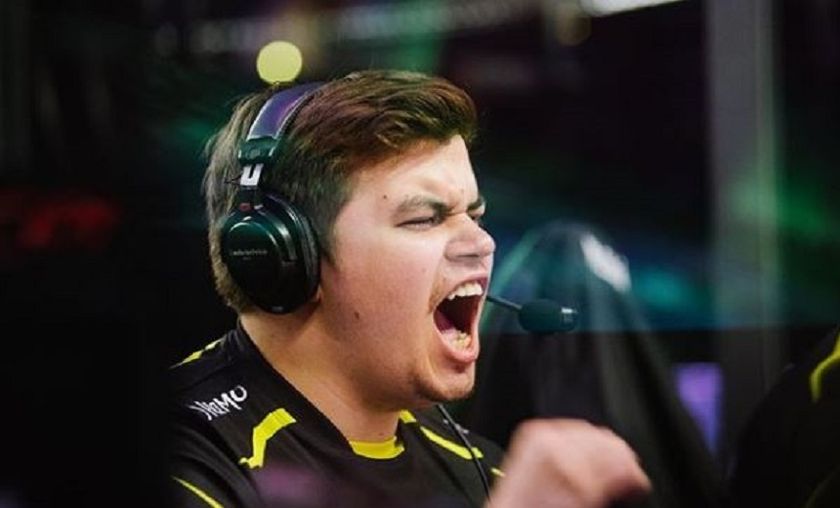 Team Serenity and Mineski bid farewell to The International 2018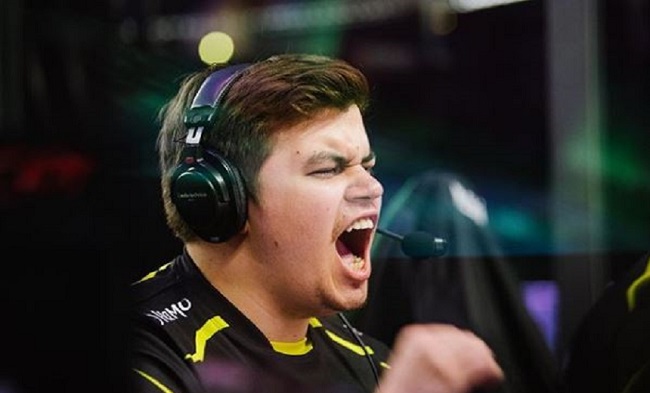 Team Serenity and Mineski were both overpowered in 2:0 sweeps in the lower brackets of The International 8, ending their dreams for the Aegis early with a 9-12th place finish. 

Team Serenity and Mineski had started The International 2018 main event in the lower brackets. They survived the brutal best-of-one elimination series taking down strong opponents and advancing to the next round. Unfortunately for both teams, their next opponents were powerful enemies that had dropped from the upper brackets and proved to be too strong to handle. Team Serenity and Mineski end their TI8 journey with a 9-12th place finish and $374,873 prize per team for their efforts.
Team Serenity reminded many of Wings Gaming and CDEC with their off-Meta picks and aggressive, unique playstyle. Packaged along with such similarities, were the hopes of yet another Chinese Cinderella story. Unlike their predecessors, Team Serenity did not emerge in the grand finals, instead, their fairytale dream turned into a pumpkin at midnight —putting an end to their dreams. 
OpTic Gaming had barely squeaked through the group stage and made a miraculous comeback from the last place in groups to secure an upper bracket placement. They were quickly knocked into the lower brackets in the first match of The International 8 by the TI7 champions, Team Liquid. With their tournament lives once again on the line, the North American based team mustered up all the grit and strength they could to keep their hopes alive. When push came to shove, they completely dominated Team Serenity with a flawless first match by Quinn "CC&C" Callahan on Storm Spirit and an equally powerful performance in the second game on Alchemist.
Mineski had more than a commendable DPC 2017-2018 season, ending in 5th place of the rankings and securing a direct invite to The International 2018. The SEA team had worked hard and fought their way through event after event and were considered a formidable enemy going into TI8. Their group stage performance was less than spectacular but enough to secure themselves a spot in the main event with relative ease —albeit in the lower brackets, which started out with the unforgiving one-game elimination series. Their thrilling triumph over TNC at the last moments was all they needed to continue to advance in the main event, but their excitement was short lived. They quickly had to face the season's number one team. 
Virtus Pro have earned their powerhouse reputation with their massive domination all season and terrifying presence. Easily, one of the favorites for The International 8, fans were shocked when they fell into the lower brackets early on after losing to PSG.LGD Gaming 2:0 in the first round. Not to be taken lightly or allow their setbacks to control their fate, VP refused to back down and trampled over Mineski to stamp their name on another round of lower brackets. Vladimir "No[o]ne" Minenko's perfect game on Clinkz in the second match was clear evidence that the CIS juggernauts are still in full control.  
The action resumes on August 22nd at 19:00 CEST with the elimination series between VGJ.Storm and Winstrike.
The International 2018 Format:
Main Event - August 20th - August 25th, 2018

Sixteen teams play in a double-elimination format over six days

Eight teams begin in the Upper Bracket, eight in the Lower Bracket
First Lower Bracket round is Bo1, Grand Finals are Bo5, all others rounds are Bo3
The International 2018
The International 2018 is set to begin on August 15 and scheduled to run through August 25. For the first time ever, The International will be held in Vancouver, Canada with a total of 18 teams competing. Currently, the prize pool is almost a staggering $25 million with a few days left in the main event.