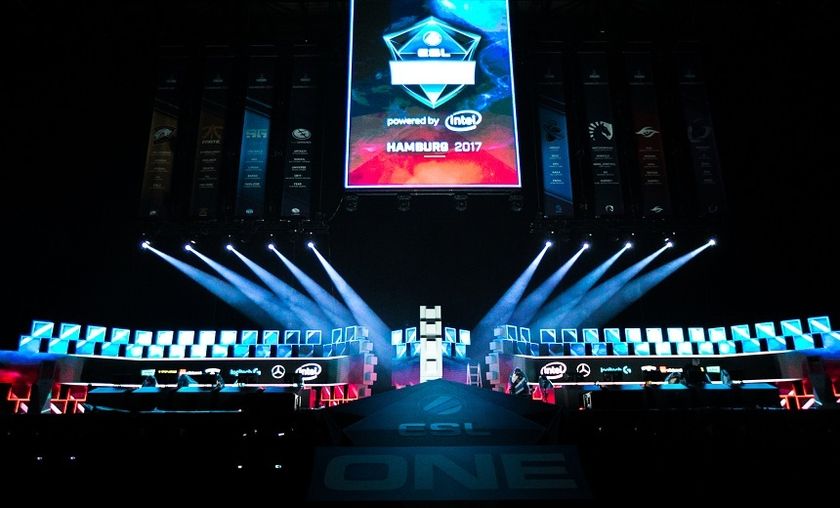 Ahead of the game; ESL announces ESL One Hamburg 2018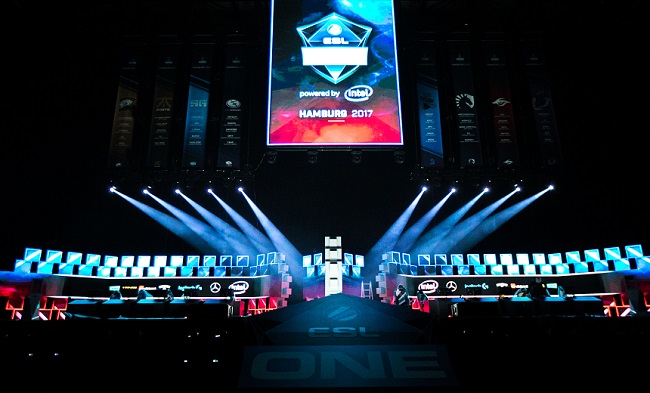 Photo courtesy of ARAM.eu
Making sure there is plenty of time to prepare, ESL has already announced their first big event post TI8. ESL One Hamburg 2018 is set to take place at the end of October. 
With the Pro Circuit 2017-2018 quickly coming to a close and TI8 approaching with rapid speed, ESL has made no hesitations to already announce their first big event of the next season. The prominent tournament organizer already held three Pro Circuit events this last season — kicking off in Hamburg October 26-29th as the first Major in the new system — and are getting ready for their fourth. ESL One Hamburg 2017 was the event that Virtus.pro launched their incredibly successful season with a 2:0 victory over Team Secret to take the championship title and trophy. 
"
We are looking forward to bringing ESL One back to Hamburg after such a successful debut of our flagship event series last year. This year ESL One Hamburg is going to be even bigger and better, as we are expanding both: tournament days being held in the arena and the number of participating teams.  - 
Ulrich Schulze, Senior Vice President of Product at ESL "
During the season, ESL was subject to several bouts of backlash. The first instance was over the exclusive Facebook stream deal and banning others from broadcasting the event, in which the tournament organizers were forced to issue an apology over and adjust their approach. The second was several weeks later because of their scheduling decisions for ESL One Katowice - choosing to have only the last two days, and only four series played on the main stage in front of an audience. Once again, the organization was pressured by the community to remedy the situation, adding an additional series to the last day.
Noted areas of improvement for this round include:
 
From 8 to 16 teams competing
From 2 to 3 arena days
From 4 to 6 overall tournament days.
Many fans are already speculating that the event will once again be included in the next season's Pro Circuit system. More than likely, it is expected that Valve will make some adjustments to the number of events and heavy scheduling for the new year. So far, there has been no official word from ESL or Valve on the next season DPC. 
It is also expected that Virtus.pro will be one of the first to receive a direct invite to the event. The team claimed two of the three titles thus far and are among the favorites coming into ESL One Birmingham at the end of the month.
ESL One Hamburg 2018
 
When: October 26-28
Where: Barclaycard Arena, Hamburg
Group stage matches: October 23-25
Teams: 16
Tickets will go on sale on Monday, May 7 at 15:00 CEST – you can find all ticket details here.
Public transport in Hamburg: Event attendees will be able to use public transport for free to get to the arena and back.