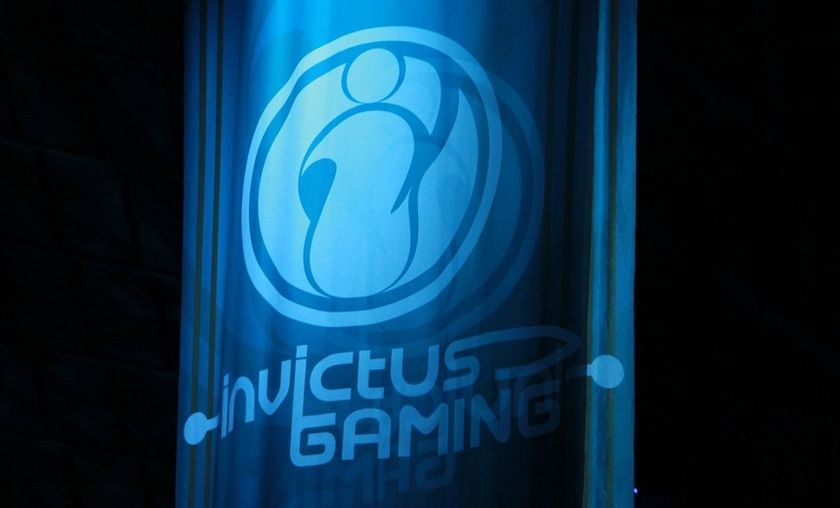 iG and FTD head to grand finals of WCA 2017
The grand finalists have been set at the end of Day 1 of WCA 2017 as iG and FTD will be the two teams to battle for the championship title and trophy. 
Far from the EPICENTER of Pro Circuit events happening in Moscow, WCA 2017 LAN Finals were finally underway at the De Han Hotel in Zhuhai, China. Eight teams answered the call to participate after months of qualifiers and even longer delays. In the condensed single-elimination format, the first day ended with 2:0 sweeps across the board. 
Of the eight teams, five hailed from China and three were from other regions - EU, MENA and APAC. Two teams - Fate eSports and Planet Dog were able to survive long enough to play one more day in the third place decider. 
The all Chinese grand finals between Invictus Gaming and FTD will be a crowd pleaser for the locals even though it will only be a battle across a three-game series. The entire event will conclude tomorrow, April 30th. 
The action will resume tomorrow at 10:00 local time/04:00 CEST with the three-game series between Planet Dog and Fate eSports broadcast in Chinese HERE and Russian HERE. 
Round 2 - Best of 3
Round 3 - Best of 3
WCA 2017 participating teams:
Invictus Gaming

IG.Vitality

FTD

Newbee.Y

Team OD

Planet Dog

Execration

Fate eSports