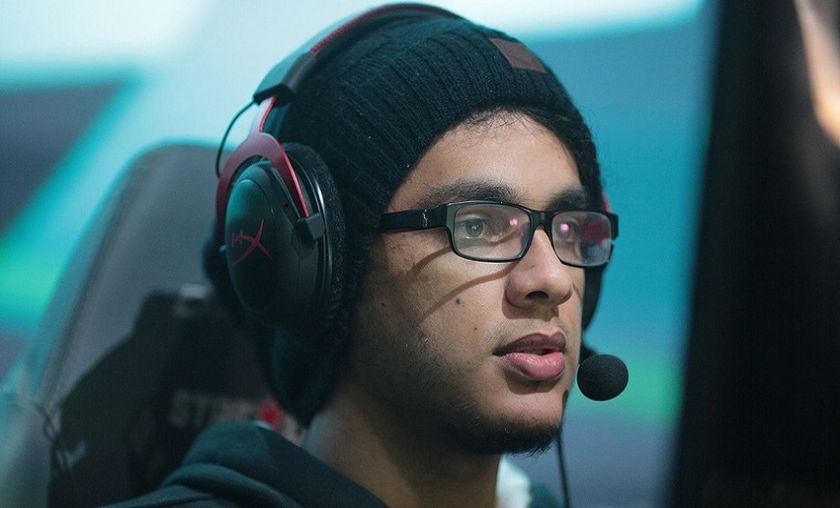 Bardo takes a break; SG esports loses their captain

Photo courtesy of Starladder
Captain of SG esports -  Lucas ''bardo'' Barbosa has decided to take a break from competitive gaming, leaving the team to seek out a new replacement for the end of the season. 
Due to personal reasons and his own choice, Lucas ''bardo" Barbosa has chosen to take a break from his career effective immediately. Bardo was absent from StarLadder ImbaTV Invitational Season 5 just recently, citing personal problems. SG esports ended up assuming the 7-8th place position, being eliminated in the group stage with only one victory under their belt. 
Announced on both Twitter and Facebook, the organization has expressed their appreciation for his work this season and wished him luck in the future. They did not indicate if the coach Emilano "c4t" Ito would be rounding out the roster on a more permanent basis or if the team will seek to replace their captain with a new player to the lineup. 
Despite a fairly successful season, making several appearances in the Pro Circuit 2017-2018 season LAN events, the Brazilian team was unable to secure any DPC points and break through for a top 4 finish. The change in roster will relegate the team to the open qualifiers for TI8. The South American region open qualifiers will be packed with competition as none of the top tier teams are eligible for a direct invite to the regional qualifiers due to roster changes. Infamous and paiN Gaming will also be making their way through the tedious open qualifiers. 
There are no events planned for the team at the moment as all of the Pro Circuit qualifiers have come to a close and the team has not qualified for any of the remaining five major events. 
SG esports roster:
Guilherme "Costabile" Costábile

Adriano "4dr" Machado

Rodrigo Lelis "Liposa" Santos

Thiago "Thiolicor" Cordeiro

Emilano "c4t" Ito (coach)