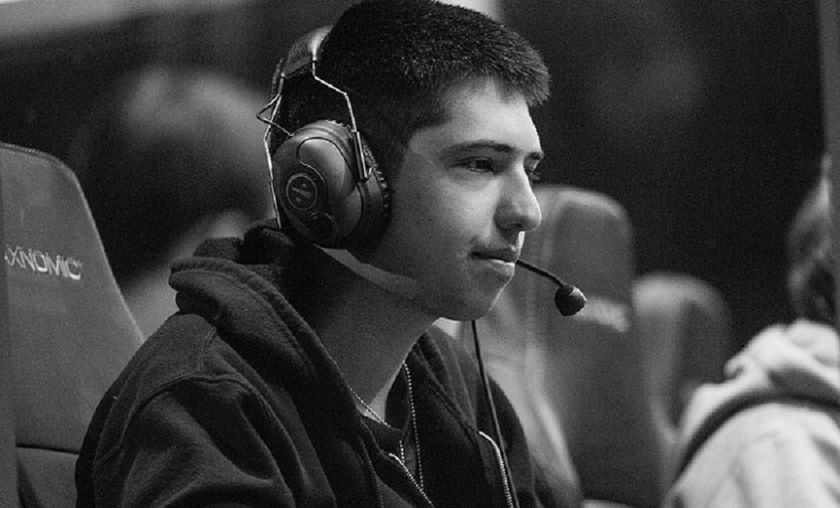 W33 out; Xcalibur in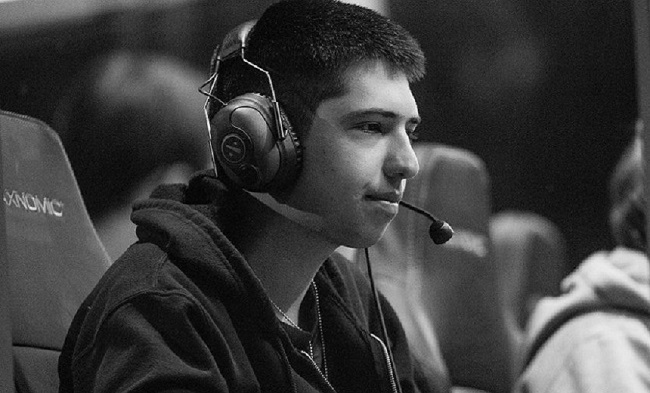 Going In, the roster formerly known as Penta Sports has said goodbye to W33 and welcomed Xcalibur into the fold. 
It has been approximately two weeks since Double Dimension parted ways with three of their players — Milan "MiLAN" Kozomara, Andrey "Mag" Chipenko and Steve "Xcalibur" Ye— due to lack of results and one month since Penta Sports separated from their Dota 2 roster. 
The changes continue to roll for the teams and players in the European scene. While Xcalibur was already headed towards the open qualifiers for TI8, Going In still had a strong shot at the closed qualifier invites with a heavy presence in the Dota 2 Pro Circuit 2017-2018 European qualifiers so far. Now, after two months of playing with the squad in the midlane, Omar 'w33haa' Aliwi will be replaced with Xcalibur —forcing the squad into the increasingly brutal looking open qualifiers. 
The information was vague and w33 has been quiet about his future plans. The regional qualifiers for GESC: Thailand, ESL One Birmingham 2018 and China Super Major are still yet to be played out with the squad, no doubt, having hopes that the roster change will improve their chances of heading to another Minor or securing a place in a highly coveted Major. 
The squad last appeared in ESL One Genting Minor where they finished in 13-16th place. 
Going In roster:
Oliver "oliver" Lepko

Steve 'Xcalibur' Ye

Roman 'rmN' Paley

Joni "Buugi" Fält

Dino "dnz" Šavuk