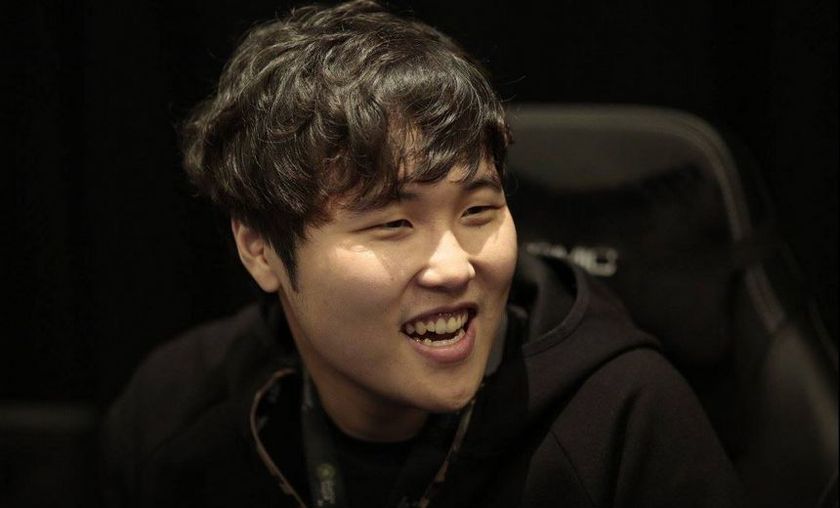 Immortals sign the South Korean Team Phoenix

picture courtesy of PGL
The former MVP Phoenix roster, reunited as Team Phoenix after a year in which all the players competed at The International 2017 with different teams, was signed by Immortals.
Immortals are a North American multi-gaming organization with teams in Overwatch, Smash, and Counter-Strike: Global Offensive. Immortals' CS:GO Brazilian team is the most known for their amazing second place finish at the PGL Major Kraków 2017 and the recently ended DreamHack Montreal 2017.
Immortal's CEO Noah Whinston announced a week ago the organization's intention to expand to Dota 2 as well. Today it was announced that the five South Koreans, who placed top six at TI6 and the Manila Major and top 4 at the Shanghai Major under the MVP Phoenix are becoming Immortals' first ever Dota 2 team.
Immortals roster:
Kim 'QO' Seon-Yeob

Pyo 'MP' Noa

 Sang-Don 'FoREv' Lee

 Kim 'Febby' Yong-min 

Kim 'DuBu' Duyoung
The five now Immortals members split to different regions and teams after their TI6 success and they all managed to qualify to The International 2017, but none of them improved on their results from TI6. On the 1st of September, the five players announced their reunion as Team Phoenix and played open qualifiers for BTS King's Cup as an NA team. However, once the King's Cup League play begun, Beyond the Summit announced that Team Phoenix were not eligible for the NA region.
Although not clearly stated in the Immortals official announcement of Team Phoenix acquisition, the organization replied to a question on twitter saying that the team will be competing from the NA region.