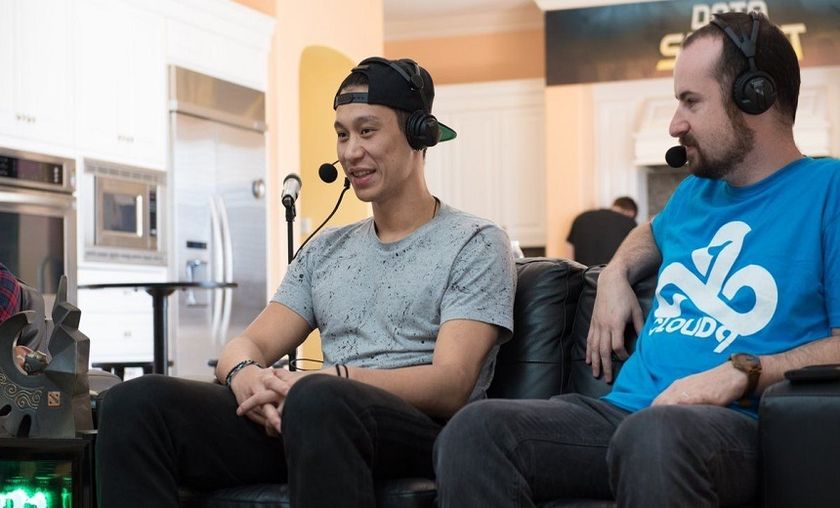 Jeremy Lin appearance in ELEAGUE's Road To The International Dota 2 Championships final episode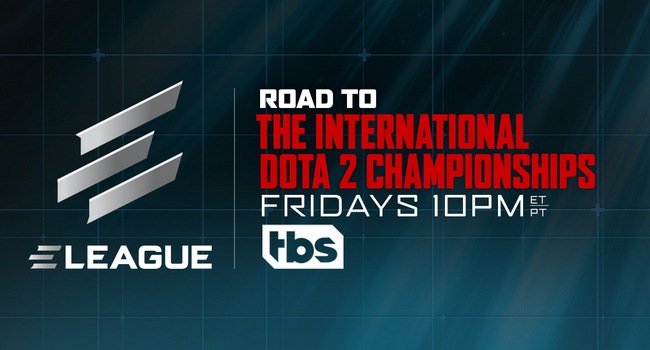 The final episode of ELEAGUE's Road To The International Dota 2 Championships is set to air and will feature none other than famed NBA star Jeremy Lin. 
The series Road To The International Dota 2 Championships had been televised weekly on TBS during the month of August and is wrapping up Friday, August 25th. 
This week's episode will feature special behind-the-scenes access with current NBA player Jeremy Lin. Post TI6, ViCi Gaming created a new squad called ViCi Gaming J – introducing an honorary captain role for Jeremy Lin. Jeremy is an avid Dota 2 fan who first was introduced to the game by his brothers and has since made appearances at The Internationals, Beyond The Summit and has participated in youtube content promoting Dota 2.
The episode will also be focusing on The International 2017 Main Event. ELEAGUE's crews will take viewers along with Team OG as they make an exciting run toward the Grand Finals - which (spoiler alert) in the third round of the lower brackets after a 2:0 sweep by LGD Gaming. OG ultimately assumed the 7-8th place position at the end of the event, walking away with $617,198. 
The last episode is scheduled to be televised on TBS:

Episode 4: August 25, 22:00 ET/August 26, 04:00 CEST
About ELEAGUE
ELEAGUE is the premium esports tournament and content brand formed in partnership between Turner and IMG that officially launched in 2016. A leader in the delivery of live event experiences, ELEAGUE content is widely distributed across leading digital platform Twitch, along with showcase programming airing on Turner's TBS, a fully-distributed cable television network. In its first year, ELEAGUE produced two seasons featuring Counter-Strike: Global Offensive, along with the first ever Overwatch Open. As recognition of its industry-wide impact, ELEAGUE received a Sports Emmy nomination for Outstanding Studio Design and Art Direction in March 2017. Road To The International Dota 2 Championships marks ELEAGUE's debut to Dota 2 video content production.   

Click here for results, VODs and all the other information
Featured photo courtesy of BeyondTheSummit