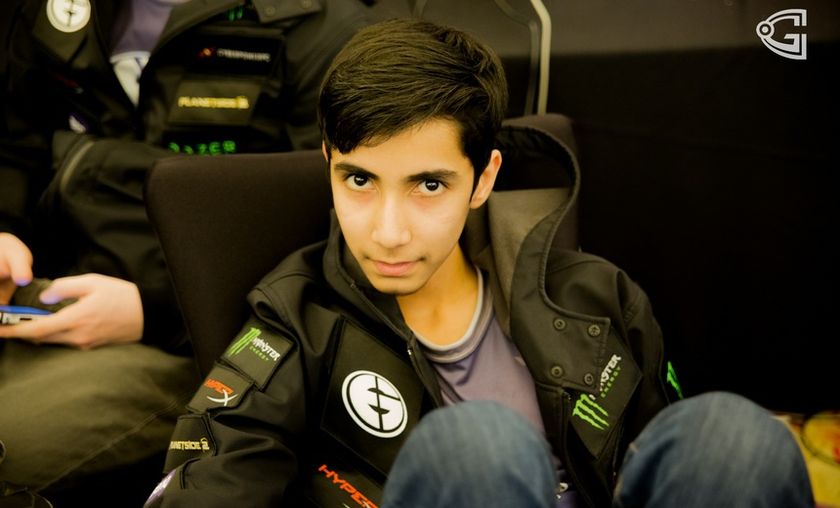 Time.com nominates SumaiL among the 30 most influential teens of 2016
At 17 years old, the Evil Geniuses prodigy SumaiL makes it into the mainstream media as one of the most influential teens of 2016, next to the United States President, Barack Obama's two daughters Sasha and Molia Obama.
Along with the eSports wonder kid, Syed Sumail 'SumaiL' Hassan, there are couple of other truly inspirational stories listed in the Time.com article. From the 14 years old Gaten Matarazzo, Stranger Things tv series star, to the four times gold medalist at the recent Rio Olympics, Simone Bails and world records breaking swimmer Katie Ledecky.
Called by Time.com as "a Michael Jordan-like figure in terms of skill", SumaiL is mentioned by the same publication as "the youngest person ever to earn $1 million playing competitive video games". At 16 years old SumaiL, in 2015, became the youngest player ever to win Valve's annual The International and the fourth highest earning eSports player of all time. 
source time.com, esportsearnings.com