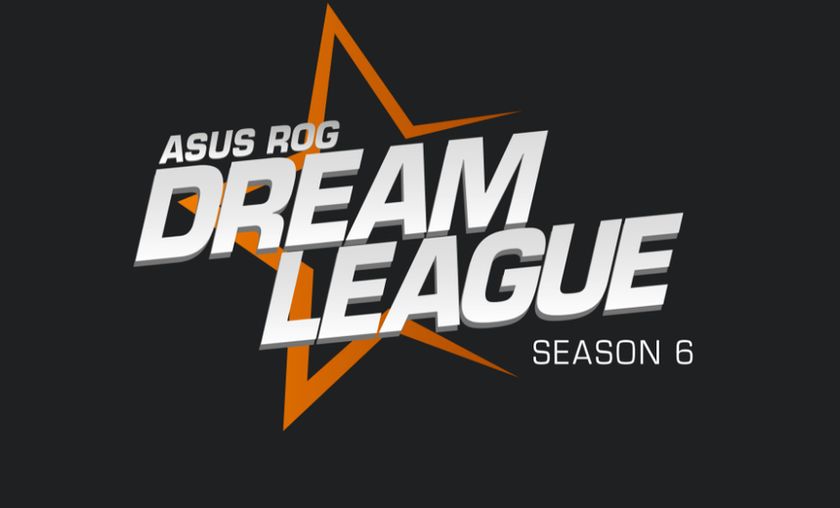 DreamLeague Season 6 announced the invited teams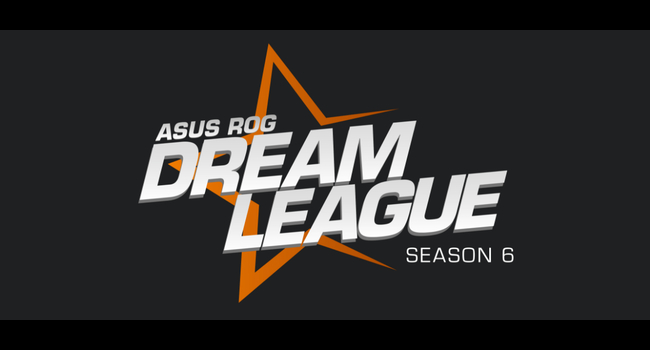 With the rosters locked and fall already here, DreamLeague Season 6 announced the eight invited teams to the longest regularly running league in Dota. 
After the resounding success that past editions had, DreamLeague is excited to announce DreamLeague Season 6 that will start on 11th October with a total prize pool of $231,000. Eight teams will battle it out for one of the 4 spots in the LAN playoffs at DreamHack Winter in Jönköping on the 25th of November. 
Assembled after the Reshuffle Fall, the invited teams who received an invitation are :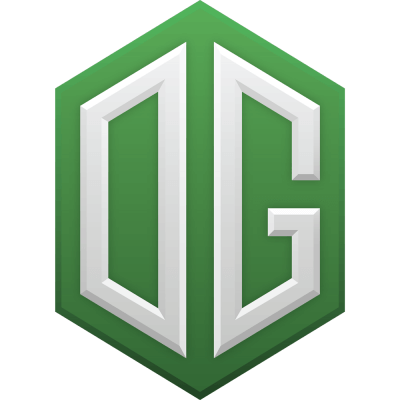 OG – Johan 'N0tail' Sundstein and Tal 'Fly' Aizik, the champions of Season 5 and the winners of two consecutive seasons, are defending their titles and hoping for a three-peat.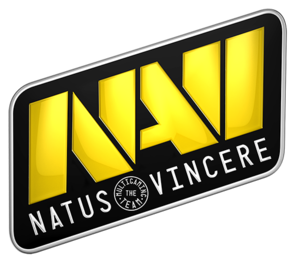 Natus Vincere – One of the only teams to keep their roster intact, they are invited to DreamLeague for the fourth time.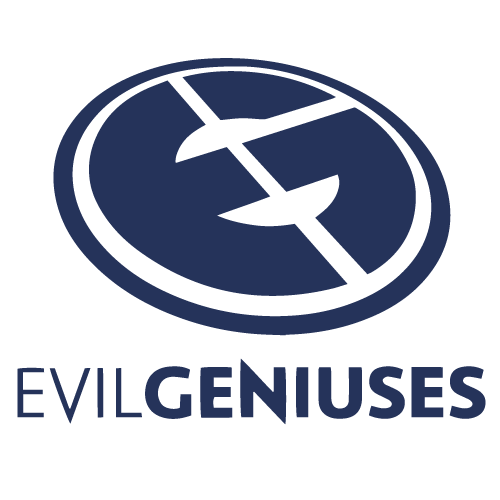 Evil Geniuses – With Artour 'Arteezy' Babaev back and Andreas 'Cr1t' Nielsen on the lead, EG is one of the favorites teams, reappearing in the league attempting a second championship victory since their win in Season 2.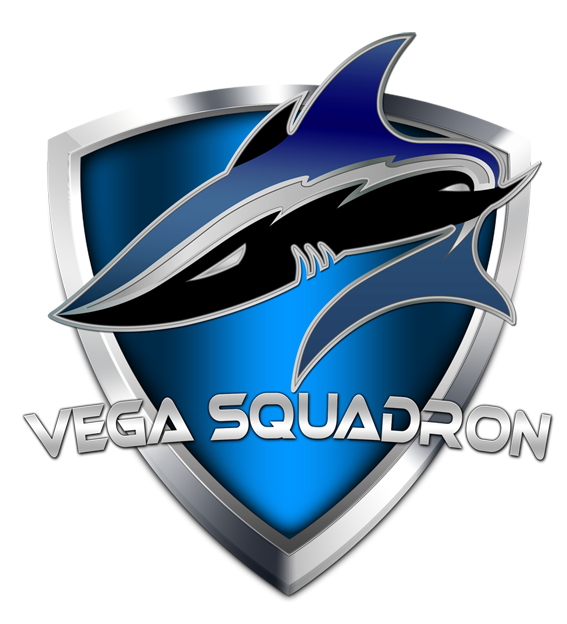 Vega Squadron – With Artsiom 'Fng' Barshak as their captain, Vega is back for their third showing at DreamLeague. Can they face the favorites and go home as winners?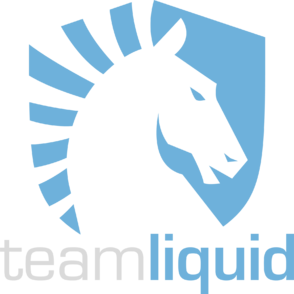 Team Liquid – Nothing bad can happen with Amer 'Miracle-' Al-Barkawi on-board. Their new line-up looks unstoppable!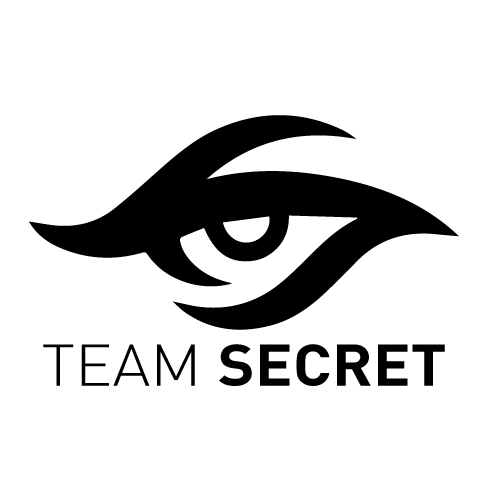 Team Secret – With an SEA flavour, Clement 'Puppey' Ivanov and his teammates have to show their best skills because they are the newcomers in this league.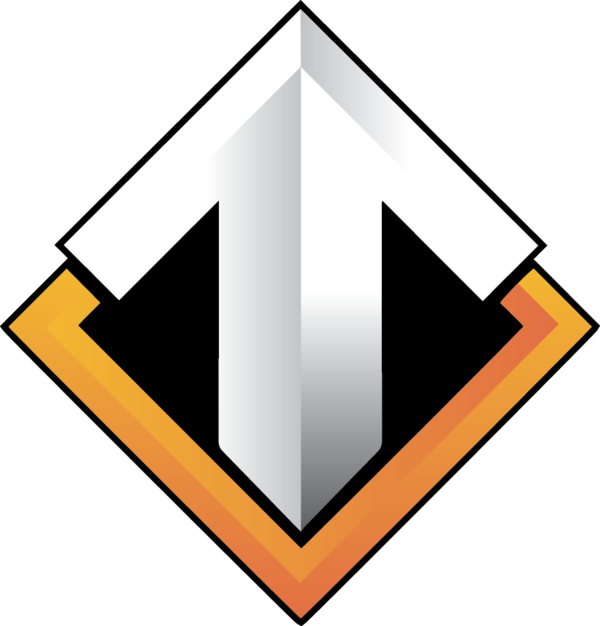 Escape Gaming – Another team that survived the Fall Reshuffle, Escape will have to prove that keeping their roster intact was a good decision.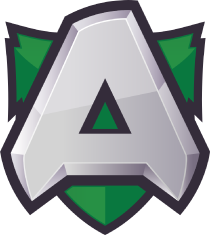 Alliance – Will play in their hometown, Sweden, with a full Swedish line-up. Can the crowd give them enough energy to take their first LAN after the Fall?
Unfortunately, only four of them will have the chance to compete on LAN during DreamHack Winter in Jönköping, Sweden! The best part about DreamLeague returning to LAN means we are able to see them live from the venue.

source: dreamleague.dreamhack.com