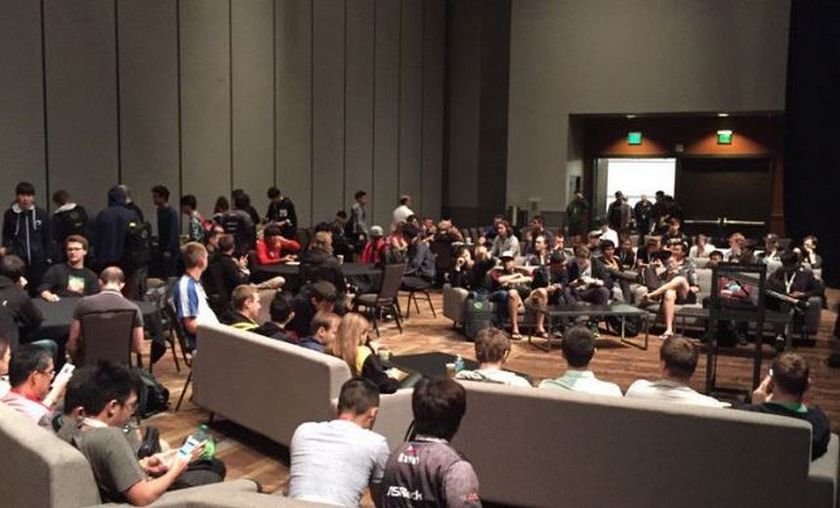 Groups of The International 6 announced
Day zero at The International 6 started with an all teams and players meeting with Valve's staff at the end of which the group stage draws have been shared via social media.
The sixteen teams will be spread into two groups of eight teams, and the top four from each group will be seeded in the upper bracket of the Main Event while the rest will start from the lower bracket. Keep in mind that this year's international main event format features the same double elimination format with the first round of lower bracket as best of one games.
Although we are less than 24 hours before the Wild Card competition is set to commence, the official schedule hasn't been released yet. However, according to the teams participating in Wildcards this year the first matches are compLexity Gaming vs Escape Gaming and Execration vs EHOME. The Wild Card qualifier will also be played in a double elimination bracket and it's reported to start at 09:00 AM local time. At the moment of writing it's still unknown which pair starts first.

The International 6 Coverage HUB
Click here for results, VODs and all the other information