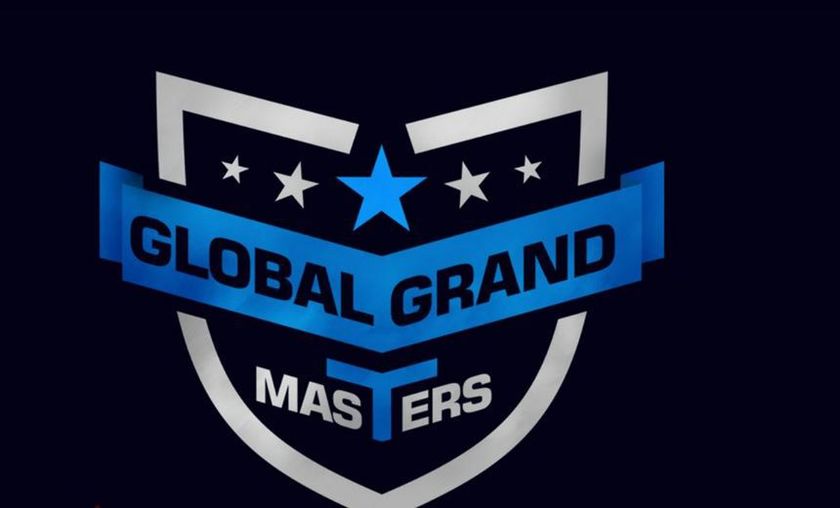 [UPDATE] Global Grand Master resumes today, Team Liquid withdraws from the tournament.
Although they started on the 3rd of July, the playoffs of Global Grand Master were put on hold for more than ten days waiting for The Summit 5 to finish, as both Team Liquid and Ad Finem participated at the BTS LAN event.
-update-
Just an hour before the upper bracket semifinal between Team Liquid and Team Empire to kick off, tournament organizers announced that Kuroy's team chose to withdraw from the tournament. Thy will be replaced by Power Rangers, the team defeated by Liquid in the first round of the upper bracket on July 3rd. However, PR just announced earlier today that their Captain, Turtoi 'Ar1se' Ionut is no longer part of the team.
For tonight's match against no other than Team Empire, PR will use Roman 'Scandal' Sadotenkov.
Upper Bracket
Round 2 - Best of 3
Round 3 - Best of 3
Lower Bracket
Final
As you might already know, Team Empire made a roster adjustment last week, releasing Roman 'Scandal' Sadotenkov from his duties. No replacement for Scandal has been announced as of yet and it's still unknown who will be playing for the Russian squad tonight.
Both series will be streamed on Global Grand Masters Twitch channels. English coverage will be provided by MoonduckTV and the Russian coverage will be provided by UCC.
Global Grand Master schedule July 19th:
17:00 CEST: Vega Squadron vs Escape Gaming
21:00 CEST: Team Empire vs Power Rangers