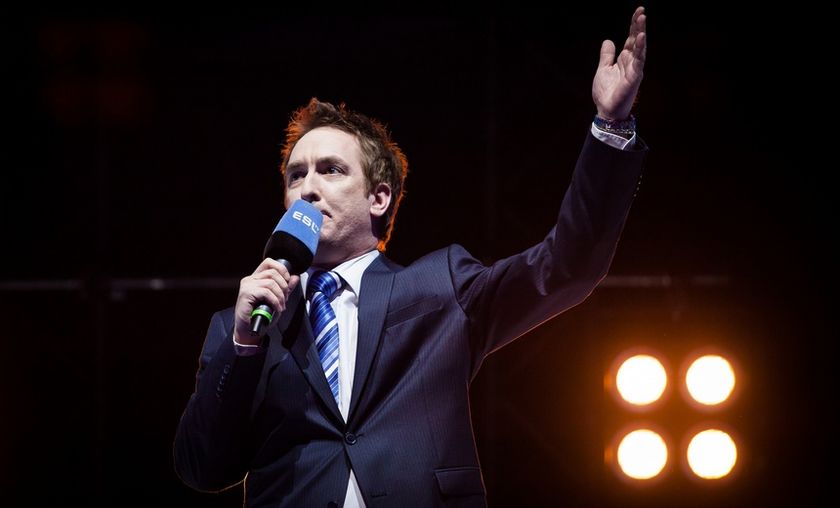 ReDeYe to host Epicenter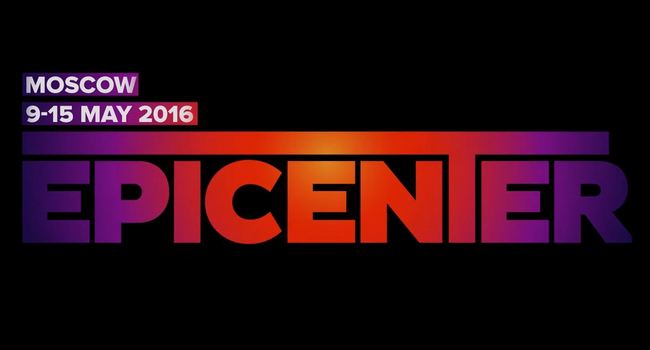 EPICENTER has announced the talent lineup for the upcoming Moscow LAN.
Click here for results, VODs and all the other information
 
Just a few days ahead of the EPICENTER: Moscow LAN, the talent lineup has been announced. The LAN event is set to happen at Crocus City Hall, Moscow, Russia and will feature some of the top teams including the likes of Evil Geniuses, Team Liquid, Team Secret, Alliance and OG, who will be battling for a base prize pool of $500,000.
EPICENTER will also see the return Paul 'RedeYe' Chaloner who is popularly known for hosting top tier DOTA 2 Tournaments like The International 5 and the Frankfurt Major.
The talent lineup for EPICENTER: Moscow LAN: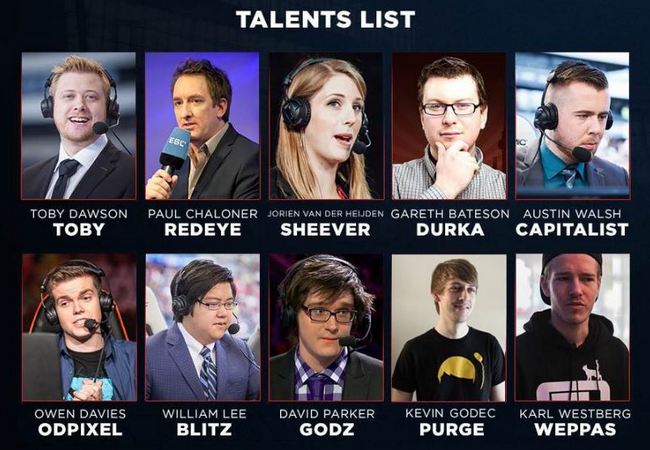 Paul 'RedeYe' Chaloner

Jorien 'Sheever' van der Heijden

David 'Godz' Parker

Owen 'ODPixel' Davies

Johan 'Weppas' Westberg

Tobi 'Tobiwan' Dawson

Austin 'Capitalist' Walsh

William 'Blitz' Lee

Kevin 'Purge' Godec

Gareth 'Durka' Bateson
Source Courtesy : EPICENTER Twitter