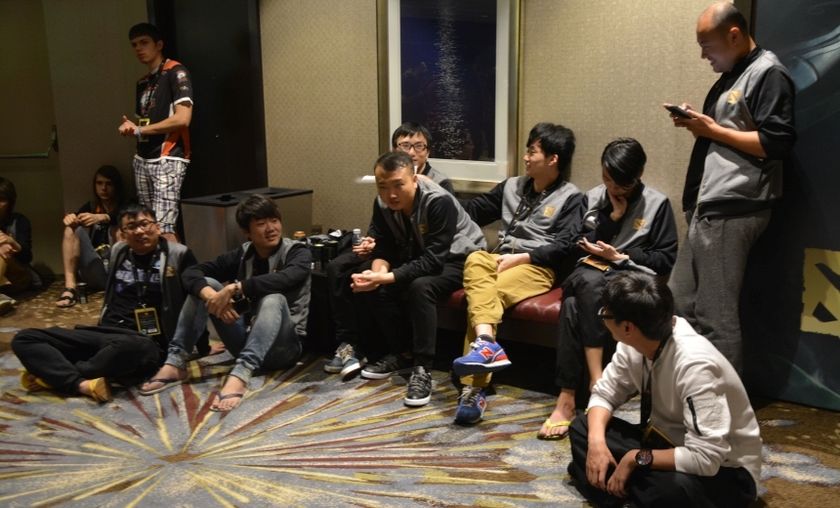 CDEC and Newbee deliver the biggest surprises in group B

As the first day of The International 5 group stage is close to end, the teams seeded in group B played most of their games and it's safe to say that this group produced a few surprises.
One of the biggest surprises was provided by Newbee's performance in their two series played. Although they are the TI4 Champions, their underwhelming competitive year made them to appear as underdogs for this year's event. But this tag looks like didn't bother them at all as in their debut series today versus Virtus. Pro, after losing first game in 32 minutes they bounced back and thanks to some crazy plays from their support Eartshaker – Sansheng, who finished the game with a 3-0-17 personal score, Newbee managed to claim their first point.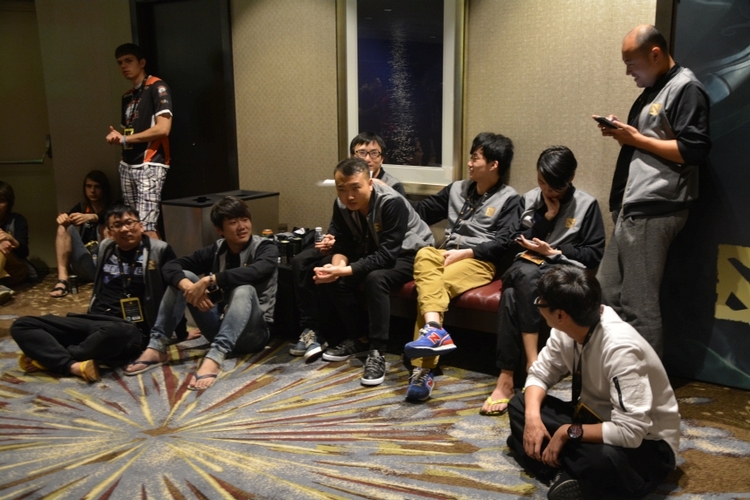 Newbee continued the day in a completely unexpected way as they took a shocking victory in their first game of the series versus one of the main favorites, Evil Geniuses. Newbee fans must be very happy right now as the betting odds predicted a 3% winning chance for the Chinese champions.
Another team that impressed with their run throughout the first day was the Wild Card#1 winners CDEC Gaming who delivered group's B upsets by winning their series in front of the MVP.Hot6ix with a straight 2-0, which brought them three very precious points. And with this unexpected performance they are along Vici Gaming the second team from the group B to achieve a clear victory.
Team
M
W
D
L
P

7
3
4
0
13

7
4
1
2
13

7
2
5
0
11

7
2
3
2
9

7
2
3
2
9

7
1
4
2
7

7
0
6
1
6

7
0
2
5
2
Matches and results