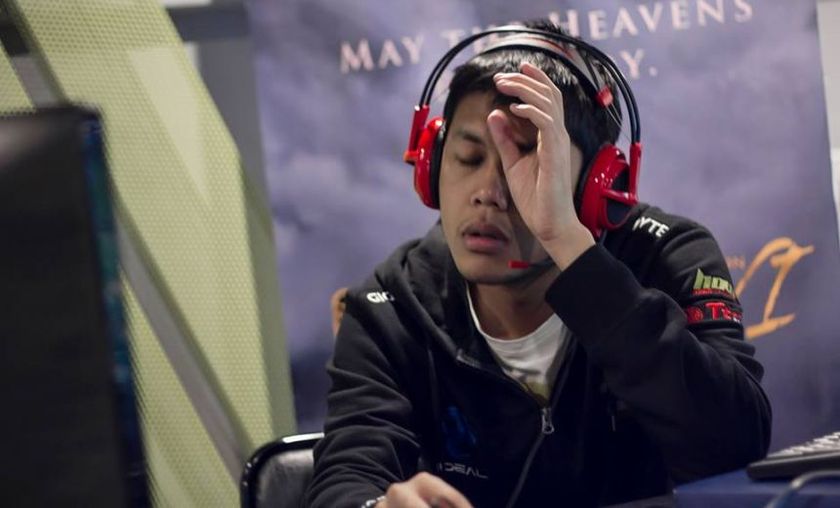 Prominent casters remain uninvited to The International 5
Given the clout and prestige of a tournament like the The International, it seems only reasonable that not everybody should be afforded equally the privilege of attending each and every iteration of the event. Amidst all of the casters who have made their invitations known over the last few days, there are still a few whose presence at the event - in a professional capacity, that is - remains up until this point unconfirmed or is altogether uncertain. 
Here are only a few of the casters whose participation in the event remains unknown:
 
Travis 'Maut' Bueno
Bryan 'Kpoptosis' Herren
Shannon 'SUNSfan' Scotten
Lyn-Feng 'Lysander Xonora' Lim
Cameron 'Basskip' Scott
Jonathan 'pimpmuckL' Liebeg
David 'Blaze' Dillon
Aaron 'Ayesee' Chambers
Treephob 'Xyclopz' Tiangtrong
Vitalii 'v1lat' Volochai (Unconfirmed)
Roman 'CaspeRRR' Lepokhin (Unconfirmed)

It is still unclear as to whether or not a second wave of requests is forthcoming; that is, whether or not there exists a number of invitations that remain unsent. After Valve's late recruitment of Dakota 'KotLGuy' Cox as one of the tournament's casters - following an outcry from the community at him being left out from the event - it remains relatively unclear as to whether or not their list of currently enlisted personalities is set in stone or if there is room for adjustment. There is still hope that some of the personnel who have so far been left out of the 'club' might still have a chance at earning a spot on the event's production team. That being said, even if a second wave of invitations is eventually sent out, it can almost certainly be said that not everybody mentioned above will be receiving them.
---
More content on GosuGamers