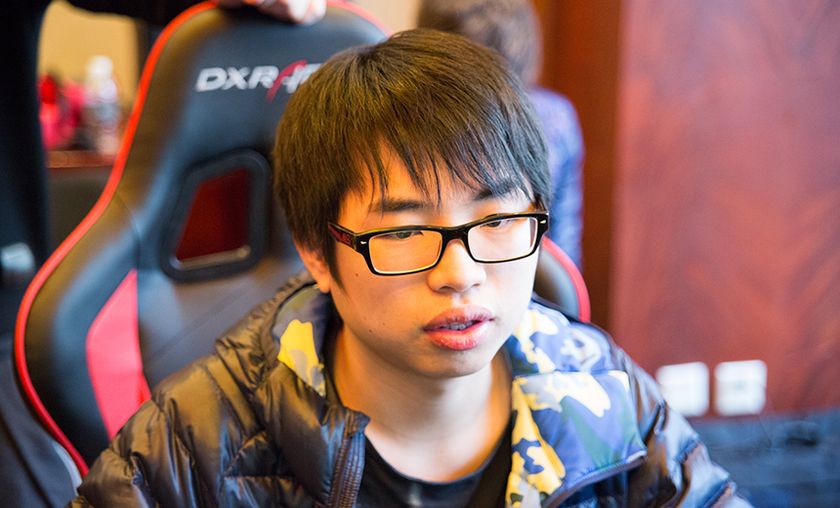 StarLadder XII - iG and VG set sail for Bucharest

The two Chinese representatives of StarLadder XII have been decided, with iG and ViCi Gaming emerging victorious from the double-elimination bracket of the second qualifier phase. With the conclusion of the Chinese qualifiers, the spotlight will now fall on the remaining matches of Europe and SEA.
Two more teams have been added to the list of participants of the upcoming finals of StarLadder XII at DreamHack Bucharest. The conclusion of the Chinese qualifiers saw Invictus Gaming and ViCi Gaming win the Upper and Lower Bracket finals respectively, eliminating NewBee and LGD in the process. While NewBee showed little resistance in their playoff matches, LGD managed to take games from both iG and VG but could not win either best-of-three series to advance further in the competition.
Today's Lower Bracket final between VG and LGD was rather interesting, with both teams giving their best to earn a spot in the offline finals. LGD focused more on late-game domination, going for Bristleback three times to create enough space for Sylar's item-dependent cores like Spectre and Necrophos. However, the strategy was only effective in the second match, as ViCi Gaming's flexible drafting (13 heroes in three matches) offered them the necessary tools to counter LGD's teamfight-oriented lineups. This was rather evident in the third game of the series, which included a rare Phantom Lancer by Daryl 'iceiceice' Koh. 
Upper Bracket
Round 1 - Best of 3
Round 2 - Best of 3
Lower Bracket
Round 1 - Best of 3
Round 2 - Best of 3
Final
As both the Chinese and American regional qualifiers have come to an end, we must know wait for the outcome of the European and SEA stages. Europe is about to enter the phase 2 groupstage, and only eight teams remain in the StarLadder race. As for SEA, the first phase has yet to finish, as there are Group D matches that have not been played yet. These matches are scheduled to conclude on March 27th, with the battle between NVIDIA.Aces and G-Guard (ex-Natit). The current standings of StarLadder XII can be found here. 
---
More content on GosuGamers