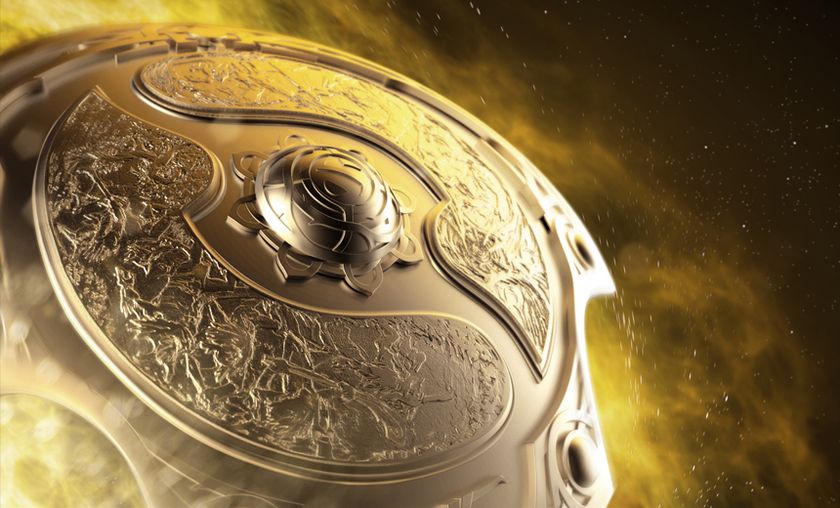 All our interviews from The International 5
The International, the biggest Dota 2 event, and as a matter of fact biggest Esport event in general so far is happening right now. Inbetween watching games and VODs of the matches, do check out our coverage from the event. You can find each interview linked below.
This page will get updated as we do more content.
Interviews at TI
 
The best games of TI
 
Blogs
 
Previews