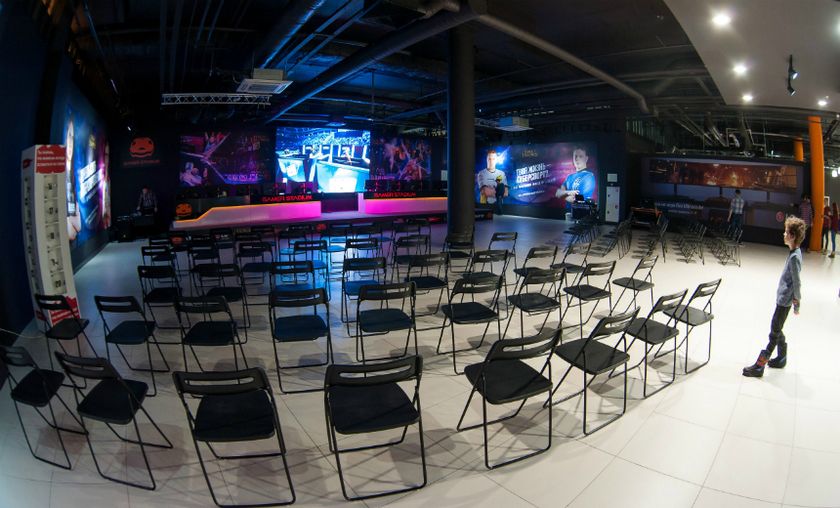 PGL Major Kraków 2017 - CIS Minor Championship details revealed
StarLadder have revealed information regarding the LAN finals of the CIS Minor Championship.
StarLadder, organisers of the $50,000 CIS Minor Championship, have revealed details regarding the LAN finals of the PGL Major Kraków 2017 precursor. Eight of the finest teams from the region will clash at the Gamer Stadium in Moscow, Russia on June 8th-11th in a bid to secure two slots at the main qualifier for the upcoming PGL Major Kraków 2017. 
The tournament is comprised of three stages: the open qualifiers, the closed qualifiers and the LAN finals. The open qualifier concluded recently, with 4 teams out of 472 emerging victorious and securing a placement at the closed qualifier. Said teams are
TeamASD,
MakeMistake,
Evolution and
LoG. The four underdogs will be joining twelve invited teams at the closed qualifier, where the sixteen teams will be split into four equal groups. All matches will see a single-elimination, best-of-three format. 
Below are the four group drafts for the closed qualifier:

Upon the conclusion of the closed qualifier, two teams from each of the four groups will emerge victorious, securing placements at the LAN finals in Moscow. The event will take place over the course of four days (June 8th-11th), featuring the GSL format. Eight contestants will be seeded into two groups of four, depending on their closed qualifier performances. The group stage will see best-of-one matches, whereas the deciders and play-offs will be exclusively best-of-three. The top two teams from each group will secure their placements in the semi-finals. The final two teams to make it to the grand final will be granted two slots at the PGL Major Kraków 2017 main qualifier, as well as the better part of $50,000.
Image courtesy of StarLadder