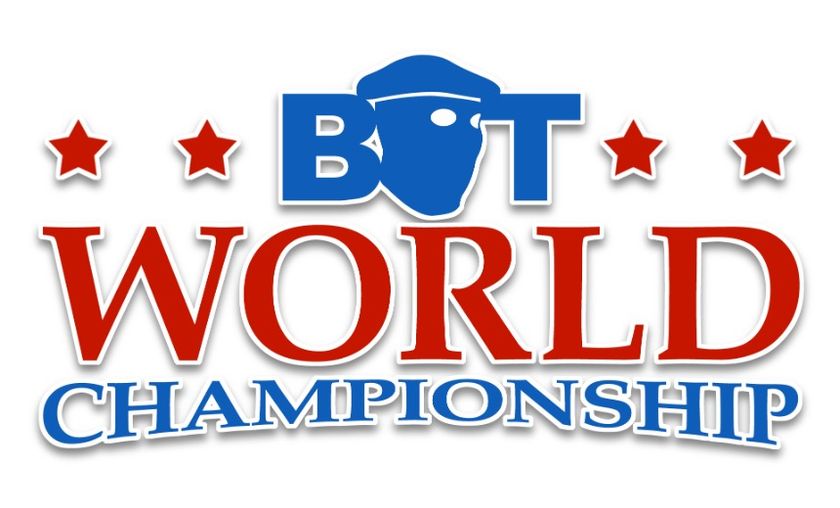 99damage announce $1,337,000 BOT World Championships 2017
99damage announce this year's iteration of the highly successful (and funny) BOT World Championships, once again featuring a $1,337,000 prize pool.
99damage announce the annual BOT World Championships, hosted on Saturday, April 1st. BOTs from various regions of the world will be connecting to the 99damage servers in a bid to secure the lion's share of a whopping $1,337,000 in-game currency prize pool. Making a return this year will be last year's victors, ÜberholverBOT, who managed to secure first place in 2016, copping an astonishing $673,310. The roster of the team remains unchanged, with Dave, Troy, Victor, Finn and Botlaren returning to defend the Champions' title.
Three closed qualifier are currently underway, each offering a single spot in the finals of the tournament. European, North American and Asian teams will be battling it out to secure the coveted chance at securing $713,370 in-game currency
The distribution of the $1,337,000 prize pool is as follows:
1st place - $713,370
2nd place - $373,313
3rd and 4th places - $107,331
All matches will be taking place on Saturday, April 1st, with both semi-finals and grand final in the same day. Formatting for the tournament will see best-of-one, single-elimination matches. Below you will find a comprehensive schedule for the day (all times expressed in CET):
Saturday, April 1st - Playoffs
15:00 - Semi-final #1
16:00 - Semi-final #2
17:00 - Grand final

Images courtesy of 99damage