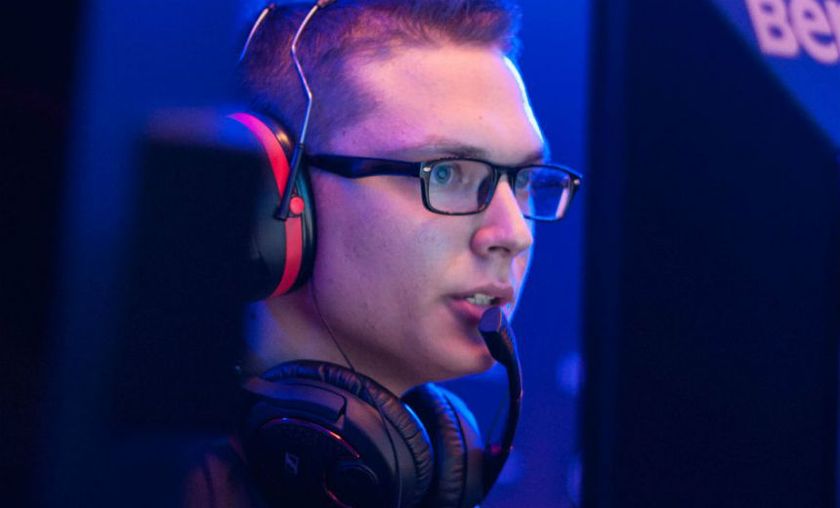 PENTA Sports to field secondary roster at ESL Meisterschaft
In the midst of the ESEA Premier Finals, PENTA have had to make the decision whether to attend the finals or to go to the ESL Meisterschaft, events to which they have qualified both and which will be held simultaneously.
As the title implies, PENTA have put their focus onto the ESEA Premier finals since they will be awarding the winners with a spot for the ESL Pro League S4. This should have caused them to drop out of the ESL Meisterschaft, but they have worked out a deal in which they will be attending with a secondary roster.
The secondary roster for PENTA Sports consists of the following players:

Hendrik "strux1" Goetzendorff

 Dimitrios "stavros" Smoilis

 Antonin "TONI" Bernhardt

 Oskar "oskarish" Stenborowski

 Marcus "J0hnny" Gabriel
HL source:  cybersport.pl  , Banner source: penta-sports.com