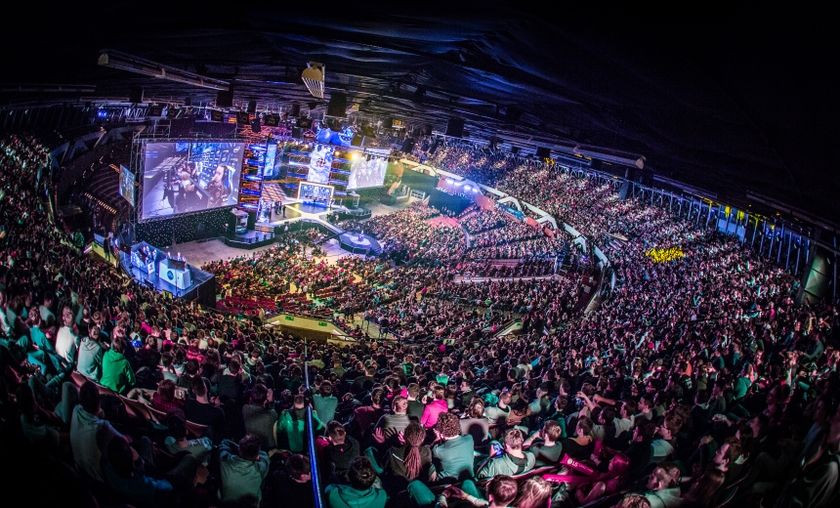 Intel Extreme Masters: Katowice 2016 broadcasting talent announced
ESL has announced the broadcasting talent that will be gracing the much anticipated Intel Extreme Masters: Katowice 2016.
ESL has announced an exciting line-up for the upcoming IEM: Katowice 2016 event, that will be held on March 4th through 6th at the Spodek Arena in Katowice, Poland. Twelve of the best teams in the world will be pitched against each other in a bid to secure a part of the whopping $250,000 prize pool, as well as bragging rights as Champions of IEM: Katowice 2016. ESL haa yet again presented the spectators with some wonderful talent that will be bringing us live coverage of the event that is scheduled to commence in just over a week.
Following are the twelve individuals that will be present at the event:
Host

Will "Chobra" Cho

Stage host

OJ Borg

Analysts

Matt "Sadokist" Trivett

Janko "YNK" Paunovic
Commentators

Lauren "Pansy" Scott

Alex "Machine" Richardson

Anders Blume

Auguste "Semmler" Massonnat

Henry "HenryG" Greer

Jason "Moses" O'Toole
Observers 

Alex Rush

Heather "Sapphire" Garozzo
Headline image courtesy of ESL/Helena Kristiansson