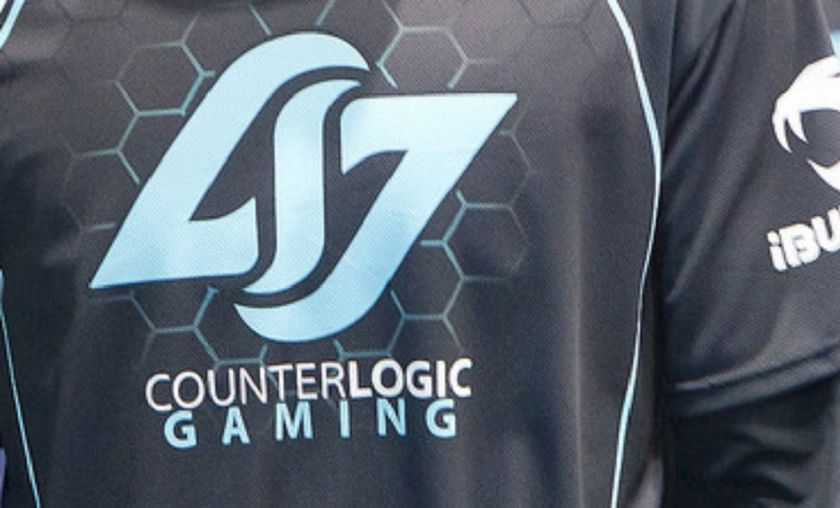 Counter Logic Gaming announces recruiting search for fifth player
Counter Logic Gaming have announced that they are currently searching for a fifth player to join their Counter-Strike: Global Offensive team.
After removing former in-game leader Peter "ptr" Gurney from their roster, CLG were left with a huge gaping hole to fill. Ever since then, the North American team had been playing with various stand-ins in all of their competitive matches, including Mohammed "mOE" Assad and Josh "jdm64" Mellington.
It now appears that the Counter Logic Gaming organization have officially decided to publicly announce the opening for the position, stating that all candidates must meet the following minimum requirements:
Must be able to move into a gaming house in the United States
Good communication skills
Works well with others
Ability to receive criticism (constructive or otherwise)
Flexible schedule
Punctual
High level experience in leagues (ESL, CEVO, ESEA, FaceIT) or notable LAN performances
Players interested in applying for the position can contact the organization via their email at [email protected], where they should include examples of previous work as well as a personal introduction.
---
More content on GosuGamers: