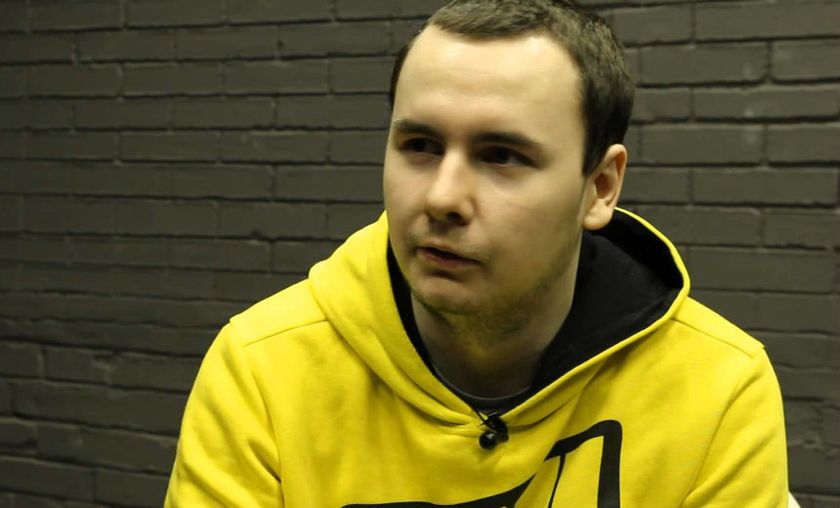 Zechs Files: The teams they are a-changin'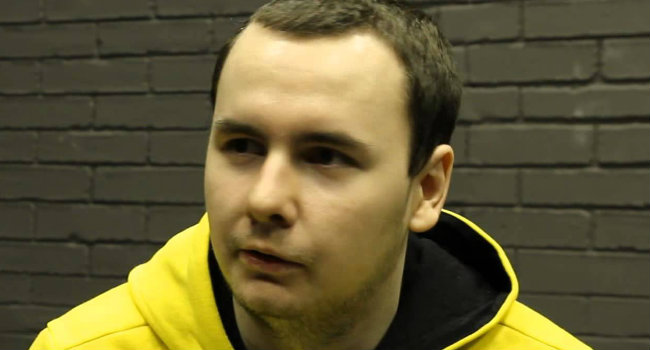 Smell that? Change is in the air. Navi is the big story right now, but this is only the start.
Counter-Strike doesn't really have an official off season, but the downtime after the major is about as close as we get. For some teams it is a time to have a breather, take stock, and reflect on a successful tournament season. For others it is time to reflect in a different way: what went wrong? FaZe, I'm thinking of you as I write this.
For some teams it means time for a change. Or two.
Navi really came to prominence at about the time I took a break from Counter-Strike. They were in their prime towards the end of the 1.6 era, but it is impossible to ignore the team's continued popularity. Being the most successful team in their region helps, but even through their recent dry patch, Na'Vi has maintained a loyal fan base.
Let us be clear, however: this is a dry patch for Na'Vi. Their dismal performance at the recent major has seen them drop out of the top 10 ranking for the first time in recent memory. The team's last noteworthy performance was ESL One New York 2016, almost a year ago. Yes, they have had a few decent finishes since then, but an organisation with a history like Na'Vi isn't really interested in 3rd and 4th place finishes. And besides, there haven't even been very many of those. A string of steady top four finishes is one thing, but that's not really what Na'Vi has had. For every 3rd-4th place at ESL One Cologne, there is a 9-10th at Pro League finals.
As a spectator, you simply never knew which Na'Vi was going to show up. Would s1mple make another graffiti-worthy God play to drag his team into a grand final, or would they sink without a trace? They have been so unpredictable, so inconsistent, but you always thought that maybe the next event might be the one in which they turn things around. The talent is there, you tell yourself, maybe this is the time it finally comes together.
It never quite happened though, did it? Na'Vi's abysmal showing in Kraków was the final straw. We already know that GuardiaN and seized have stepped down. Tears have been shed (well, probably actual, real tears, Eastern Europeans are a hard bunch), highlight reels have been re-watched and rumours have sprung. Realistically, though, GuardiaN is not the force he once was. On his day, he is still one of the top AWPers in the world, but those days have gotten rarer and rarer. Fans will miss both he and seized, but I think this is the perfect time for them to take a step back.
The Great Summer Roster Shuffle will continue throughout August. A lot of line-ups are already looking less solid than they did just a week ago. Even Kraków runners-up, Immortals, is looking to offload Lincoln 'fnx' Lau after a hugely successful tournament with him on the bench. At least LUCAS1 seems to be safe, however, as FalleN recently denied any interest from SK. At this point, it seems like a move to any team in the Americas, excluding SK Gaming, would be a backwards one for LUCAS1, so it's reasonable to assume he is staying put.
While I was writing this, Emil 'Magisk' Reif was moved to the North bench. With such a lucrative salary, it's hardly surprising that he is reluctant to leave the organisation completely, but he does appear to be looking elsewhere. It seems like a strange move for all involved, though, as North did alright in Kraków and Magisk has been one of their most consistent performers. Rumours seem to suggest their was some turmoil within the team but they remain rumours at this point.
The same goes for the gossip surrounding his replacement, though Valde seems to be the safest best right now. The Dane recently left Heroic and seems to be the most eligible bachelor for North to try and seduce. On the other hand, the exciting thing about transfer season is that not everybody wants to stay married to their current team. There is plenty of time for more divorces before the tournament circuit begins again.
Image courtesy of Navi's Youtube.