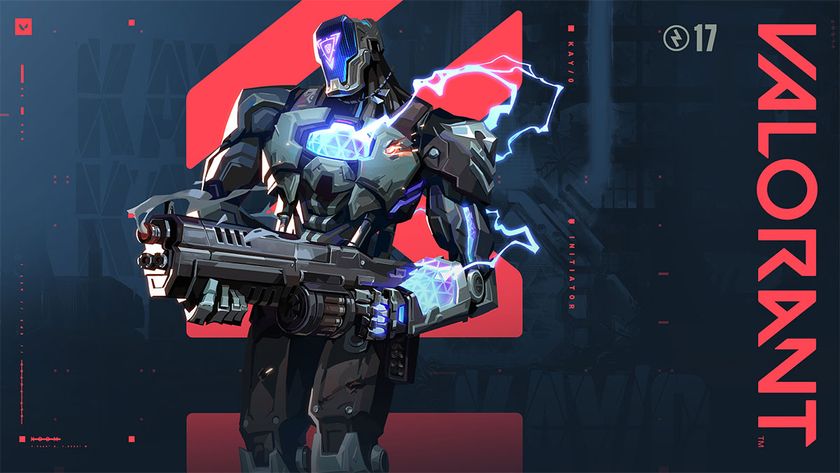 KAY/O bursts into the scene with Episode 3 of VALORANT
New agent introduction part of Year 1 celebration which includes battle pass, free giveaway and more
As part of its celebration of turning one years old, VALORANT has promised gamers a few new updates and surprises. The introduction of the new agent, KAY/O is one of them. Alongside the new agent, VALORANT is also releasing a new battlepass as well some other free goodies to players of the multiplayer FPS game.
The celebration starts on 22 June 2021.
New Agent: KAY/O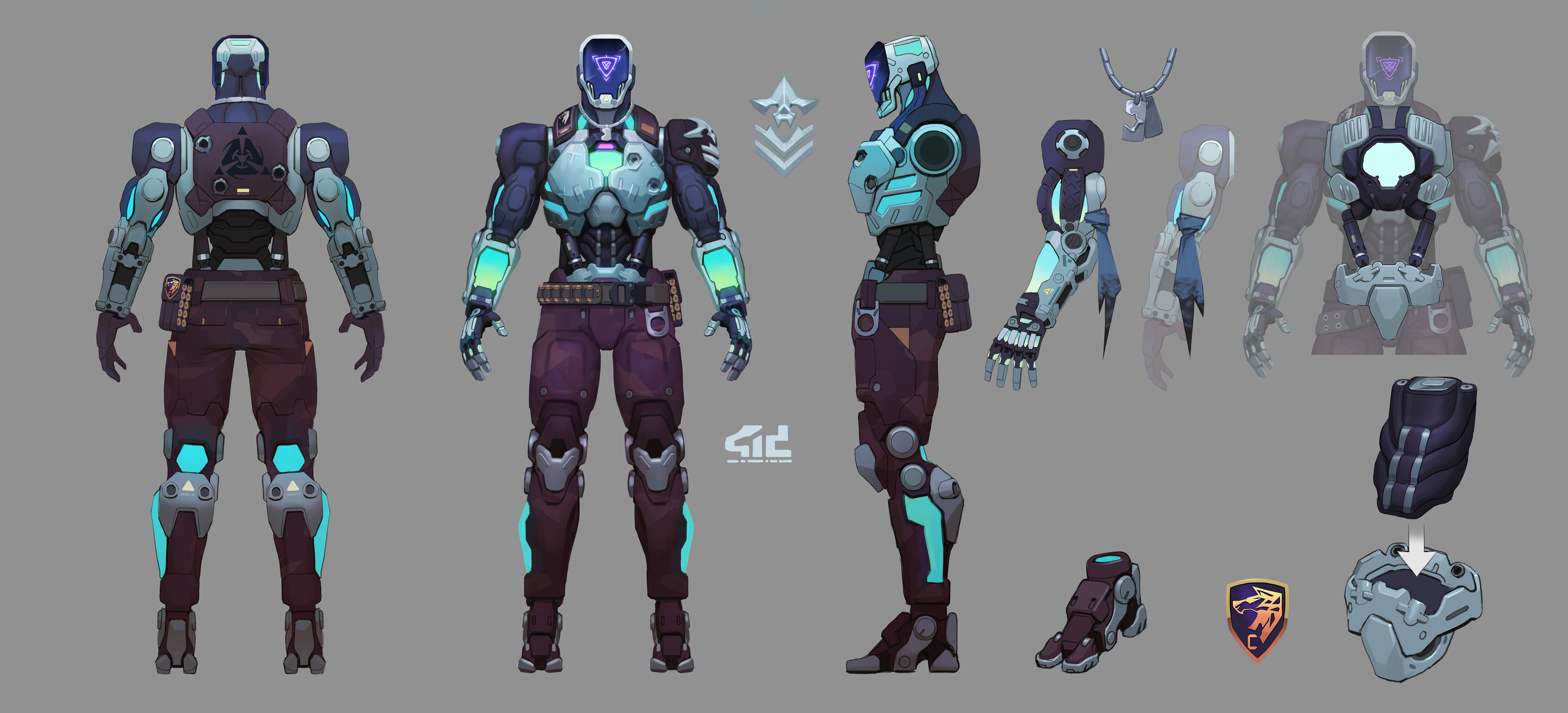 KAY/O is the second Initiator after Sova -  and has a pack of skills that is designed to suppress the opponent. Its ZERO/point skill allows players to throw a suppression blade, which when hits a surface, will suppress any enemy combatants in the radius of the resulting explosion – giving time for teammates to converge and score a kill. FLASH/drive meanwhile is a fact acting flashbang that cooks within 1 second instead of the usual 1.6 seconds, blinding everyone faster.
FRAG/ment meanwhile serves as an explosive fragmentation grenade – exploding multiple times within a short amount of time dealing lethal damage. NULL/cmd emits a polarized radianite energy pulse from its location, and when hitting the enemy, they are supressed for a short duration.
Year 1 Free Pass
A free event pass to celebrate the Year One event will be distributed to all players. The free pass includes a bevy of stuff, including:
Year One Gun Buddy
Year One Card
EP 3 // Reflection Card
YR1 and Year One Titles
20 Radianite Points
Our main goal with the YR1 Event Pass was to offer players free content that commemorates and celebrates VALORANT's 1st birthday. We can't believe it's been one year since VALORANT launched, and we're so grateful that players have joined us on this journey so far. - Sean Marino, Art Lead
Episode 3 Act I Battlepass
A new battle pass will be introduced to Episode 3 Act I of VALORANT, part of the Year One celebrations.
The new battlepass will be priced at 1000VP, and will have :
Weapon Skins
Gun Buddies
Cards
Sprays
Titles
Some of the notable items in the pass will be the Jigsaw Ghost, Snowbirds Card, Jigsaw Bulldog, and the Salmon Nigiri Gun Buddy.
The battlepass will last from 22 June until 24 August 2021. With Squad Boost coming to VALORANT, parties with the battlepass will enjoy Bonus XP of up to 20% when in a party of 5, during the duration of the VALORANT Year One event from 22 June until 6 July 2021.
wwFest Concert : Unlocked Yr 1
Prime Gaming's Crown Channel and Riot Games are teaming up once again for wwFest: Unlocked YR1, a worldwide cutting-edge virtual electronic music festival.
The musical sets go around the world in one day, featuring five major locations including Los Angeles, South Korea, Dubai, Mexico, and Germany, each designed to reflect the virtual world of VALORANT.
The festival will include performances by headliner GRYFFIN, plus Justin Oh, Unknown Brain, Boombox Cartel, Aluna, and more from stages around the globe. The six-hour festival will feature interactive elements for viewers on Crown's Twitch channel chat, to give viewers control over the look, feel, and vibe of each performance.