Stephano retires with WCS loss, Koreans continue win streak in America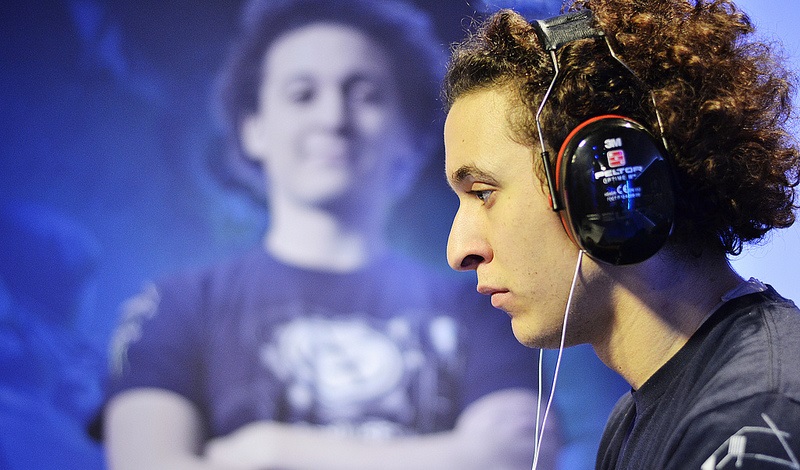 ?
Photo: ESL
After 0-4 in maps in last night's WCS Europe, Stephano says goodbye to professional eSports in a four-minute talk with RedEye. Meanwhile, in America's circuit, favorites keep winning and leave the foreigners behind.
More WCS America coverage
?
More WCS Europe coverage
?
Europeans continue to have strong showings on their own turf and on the night of August 6th, Finland's Welmu topped the outrageously difficult group with Duckdeok, Lucifron and Stephano with 4-2, defeating the former two. Duckdeok followed as second after taking a win against Lucifron in three maps.
Yet that wasn't the highlight of the night by any margin. After two bitter defeats, EG's Zerg Stephano uttered his final words as professional gamer on ESL's stream, addressing the community one last time before the announcement of his official retirement arrives.
Welmu's victory combined with HasuObs' and Grubby's domination on day one ensure that the foreigners will be in the majority come the playoffs as MMA and MC are the only Koreans left in the circuit. 
WCS Europe continues at 18:00 CET today as Naniwa opens against Tefel, followed by MMA playing Happy.
Meanwhile in America, things continued to develop as expected as Terran duo and group favorites Taeja and aLive crushed the foreign resistance in Minigun and DeMuslim with ease, not dropping a single map against them. Two days from the conclusion of the Ro16, four Koreans have made their way into the playoffs and ensure they will have the majority of the spots as at least one more will advance from Group D on August 8th.
Tonight is also the last chance for North America to show some muscle as Acer's Scarlett takes on Group C with season one runner-up Revival, Sage and MacSed. With the group considered among the easier ones for the Ro16, the Canadian super star flies in on the back of high expectations to be the first and only American to represent the continent in the local circuit playoffs.
?