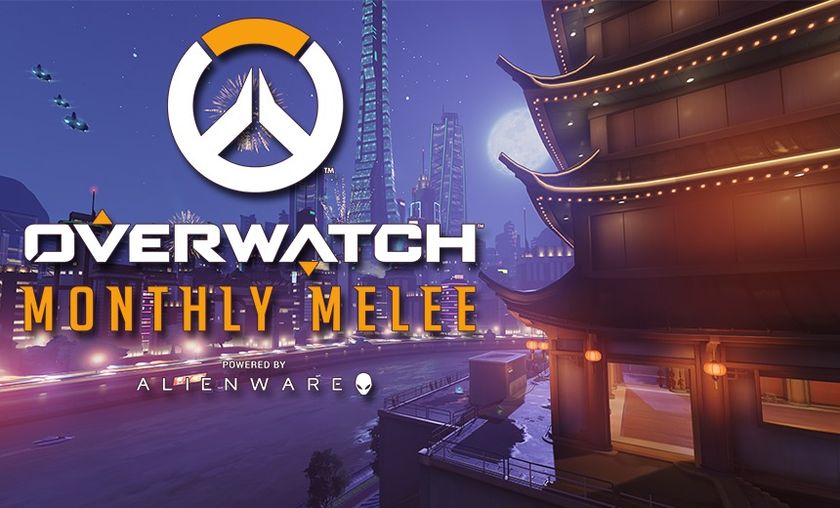 Overwatch Monthly Melee - May Announced, but it's bittersweet
Alienware and Curse have now announced their latest Overwatch Monthly Melee, and it comes with a sad twist.
Officially announced today, this month's Overwatch Monthly Melee is going to be the last for the foreseeable future.
The event this month, like in April, will be a three-day event with qualifiers for two spots in the group brackets. Qualifiers have been changed slightly, dropping the total qualifying teams from 16 to 8. As of right now, invitations are yet to be sent. Once the six invited teams have been confirmed, the qualifier invites will be sent. Though this is sad news, if previous months are any thing to go by, the Melee is sure to go out strong this May.
Just last month we saw it expand into a three day event and one of the qualifiers, Denial eSports, work their way up to the top three, ultimately falling to Selfless in the Losers' Finals. We then saw Selfless take on Rogue in the finals with Rogue taking home the first place prize.
Be sure to tune in to the Curse Twitch Channel on the 19th, 20th and 21st to watch your favorite teams battle.
For more Overwatch competitive news and features, follow us @GosuOverwatch.