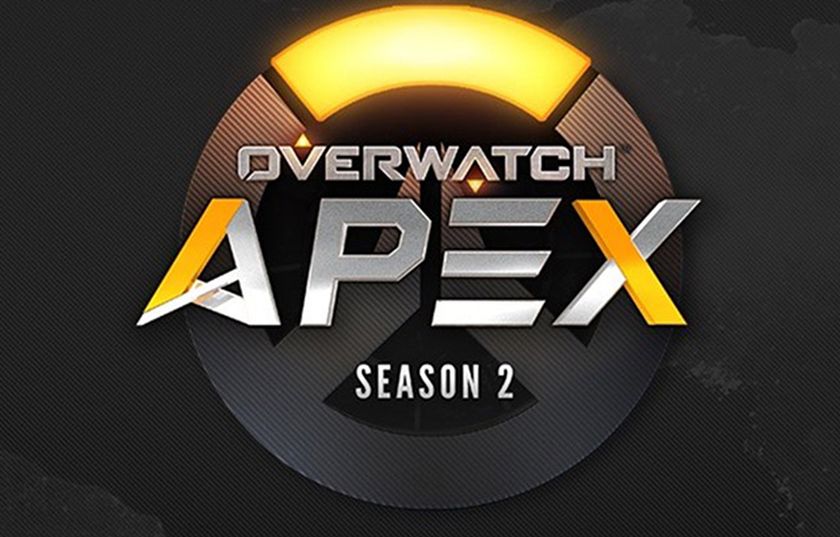 The 2nd stage of OGN APEX Season 2 kicked off today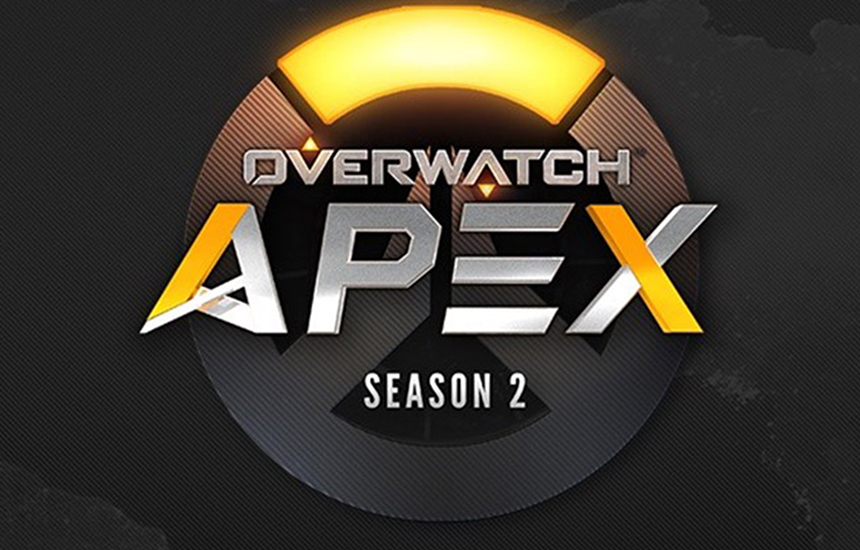 The 2nd stage of OGN APEX has begun and the matches are going to be high octane, do or die matches. As has already been proven.
The OGN APEX Season 2 group stages are done, kind of. The tournament started out with the first stage of groups and we are now in the second stage of (different) groups. We had to say goodbye to half the teams, including Cloud9, Misfits and Fnatic. Some of the remaining teams, the group winners, got to choose who they were going to play in this next phase, as explained and summarized here.  
Upper Bracket
Round 1 - Best of 5
Round 2 - Best of 5
Lower Bracket
Round 1 - Best of 5
Round 2 - Best of 5
From Group A we had Lunatic Hai and EnVyUs make it out of that group and face off in the 2nd stage. The other duo in Group A is Kongdoo Uncia and Runaway. Today Lunatic Hai 3-0'd nV knocking them down to the loser bracket where they will face off against KD Uncia who lost their match to Runaway, though in a closer match. Lunatic Hai will play Runaway in the winners bracket to determine who makes it to the playoffs. Winner of the loser brackets match will play the loser of the winners bracket for a final chance at the playoffs.
As the only Western team left, and last year's winners, a lot of eyes are focused on EnVyUs. The question now is whether Lunatic Hai is one of the only teams that can take them on the current patch, or if EnVyUs will have as much difficulty with most other teams still in the running.
Upper Bracket
Round 1 - Best of 5
Round 2 - Best of 5
Lower Bracket
Round 1 - Best of 5
Round 2 - Best of 5
Group B has some of the strongest teams in the tournament at the moment. We have MetaAthena facing off against Afreeca Freecs Blue and Kongdoo Panthera facing off against LW Blue; all strong teams that are going to give us some exhilarating matches. These matches will take place in about a week and a half, after group A has been completely decided.
You can expect Lunatic Hai to push Runaway into the losers bracket where they will likely have to face off against nV. The winner of that match will advance to the playoffs alongside Lunatic Hai. 
Group B is much more interesting in who is going to make it out of that group. It is, once again, a group of death. The teams are all so close that it is difficult to make proper predictions on what teams will make it out.
For more competitive Overwatch news, follow us @GosuOverwatch.