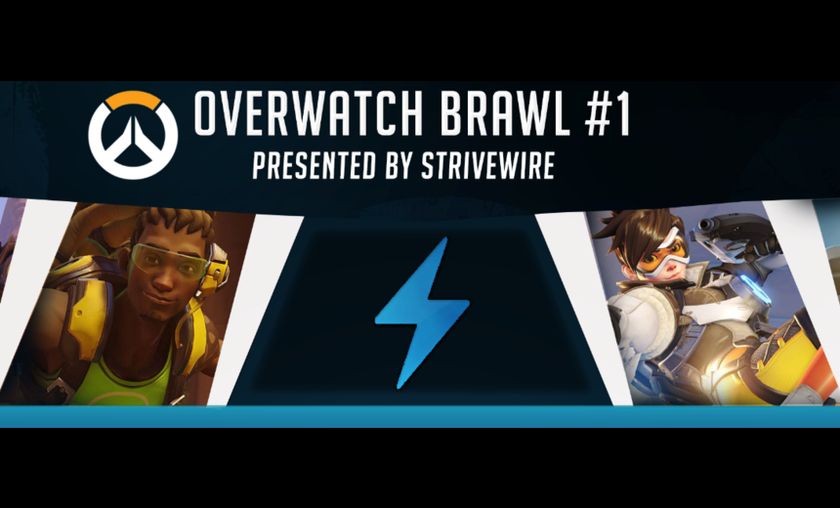 Gear up for the Monthly Overwatch Brawl presented by StriveWire & Feenix.gg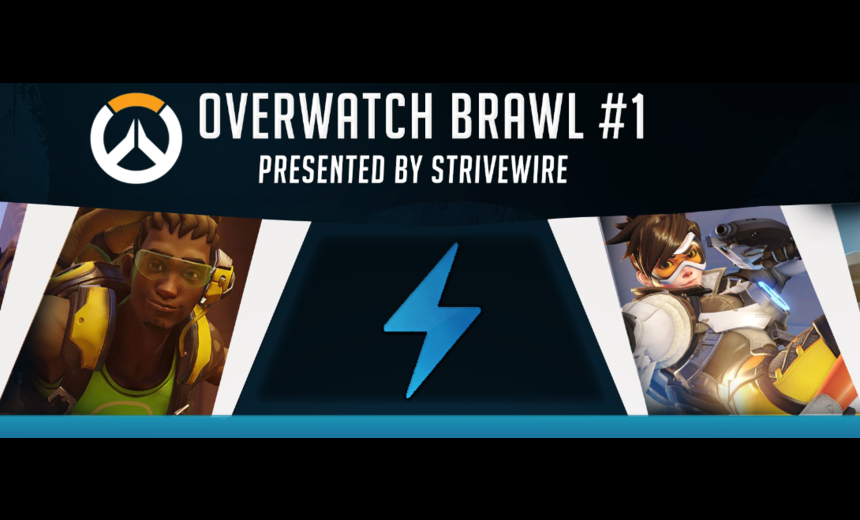 Sixteen European teams go head to head in StriveWire's first Monthly Overwatch Brawl!
On February 4th and 5th, this weekend, StriveWire in partnership with Feenix.gg will be presenting one of the largest European competitions in a while. Sixteen high level EU teams will face off in double elimination Group Stages starting on Saturday, February 4th. Unlike the Overwatch Alienware Monthly Melee series, the StriveWire Brawls will feature double the groups. In order to keep the event length to just two days, the bottom two teams from each group will be eliminated at the end of day 1.
The top two teams of each group will move forward into the single-elimination playoffs played out Sunday, February 5th. All matches are held in a Best of 3 format. Tiebreakers will be played on King of the Hill maps with the Upper Bracket tiebreaker being on Lijang Tower and the Lower Bracket tiebreaker being on Nepal. Official rules and more information can be found here.
When:
February 4th: 7:00 PM PST / 10:00 AM EST / 4:00 PM CET

February 5th: 7:00 PM PST / 10:00 AM EST / 4:00 PM CET
Who:
Joshy "AskJoshy" Sutherland
Wilson "Scr1be" Xu
Prize Pool:
€500.00
 

1st. €350.00

2nd. €150.00
Where:
Streams will be available in English, French, Russian, Polish and German
Streams and more can be found on this page
Even though this is a smaller tournament in terms of prizepool, the talent pool of these sixteen teams is pretty hefty. It is clear that Europe has been lacking solid competition, and the teams are eager to take the opportunities of this arena. Tune in for known rosters such as Dignitas, The Chavs and LDLC, and the best up-and-coming teams EU has to offer. Here in the Monthly Overwatch Brawl, these EU teams can make a name for themselves and boost up the rankings. 
Be sure to tune in monthly at twitch.tv/gosu_ow.
For more competitive Overwatch and other news, follow us @GosuOverwatch.