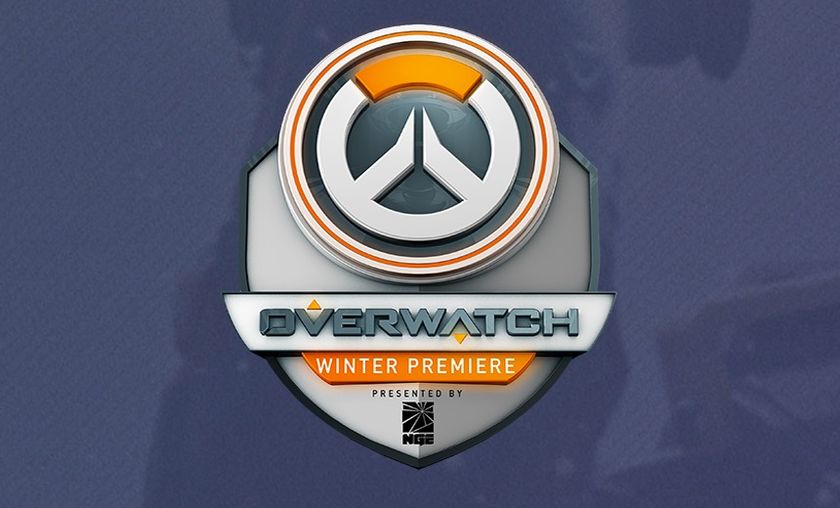 NGE Winter Premiere Final Results: Immortals Win, Ghost Get Second
Immortals beat Ghost to take the first place $40,000 prize, while Luminosity fought back compLexity to take third place.
In the semi-finals, both Immortals and Ghost swept their competition, Luminosity and compLexity, respectively. 
Immortals could not be stopped during their match against Luminosity, able to turn the tide of battle thanks to clutch plays by Grimreality on McCree.
Concerns over wether or not the change of name mid-tournament would jinx the former Kungarna team were quickly diminished when Ghost was able to take down compLexity just as easily. Ghost was even able to take out compLexity during a hard push while Transcendence was activated.
The third place match took place on Saturday.
Third Place Match: Luminosity Gaming vs compLexity Gaming
The match went to six maps, thanks to a tie on Temple of Anubis and a comeback from compLexity late in the match.
compLexity put up quite a a fight, specifically with nicholasTJO's Pharah play on Temple of Anubis to help keep compLexity in contention. They end up tying Luminosity on the map, 4-4, ending the first map in a tie.
Luminosity was able to bounce back, however, taking Lijang and King's Row, specifically after a clutch Dragon Blade from Ube to take out joemeister before he could get a team-saving Sound Barrier off.
In the end, it was Luminosity who took Dorado and the match, with Spree having the final kill on winghaven to seal the deal for Luminosity. Both teams had a record of won seven games and lost six since the Group Phase.
Final Match: Ghost vs Immortals
Ghosts had a very strong start to the match, with them taking Lijang very quickly. They destroyed Immortals on Lijang, barely letting Immortals take the point at all. In one map, Ghosts won the point 100-0.
Despite the very strong first map showing, Ghost couldn't seem to take advantage of the momentum they had.
Immortals took a very close Dorado after having to fight tooth and nail for the final point, which was made possible by a few clutch kills from Grimreality.
The second Nepal map was very much a back-and-forth match. At first, Ghost's Mykl came out strong, able to hold Immortals off for a very long time thanks to his clutch Tracer plays, including a big triple-kill Pulse Bomb.
However, Immortals was able to take the map thanks to Agilities' Dragon Blade at the last moment. His double kill took out the final two defending Ghost players to clear the point in Overtime and take the map for Immortals.
In the end, Immortals was able to hold off Ghost to take the NGE Winter Premiere championship title, taking out Ghosts, 3-1.
Immortals take home $40,000 for the win, while Ghost are awarded $20,000. Luminosity and compLexity both recieve $12,000 for their third and fourth wins, respectively.
For more competitive Overwatch news, follow us @GosuOverwatch.