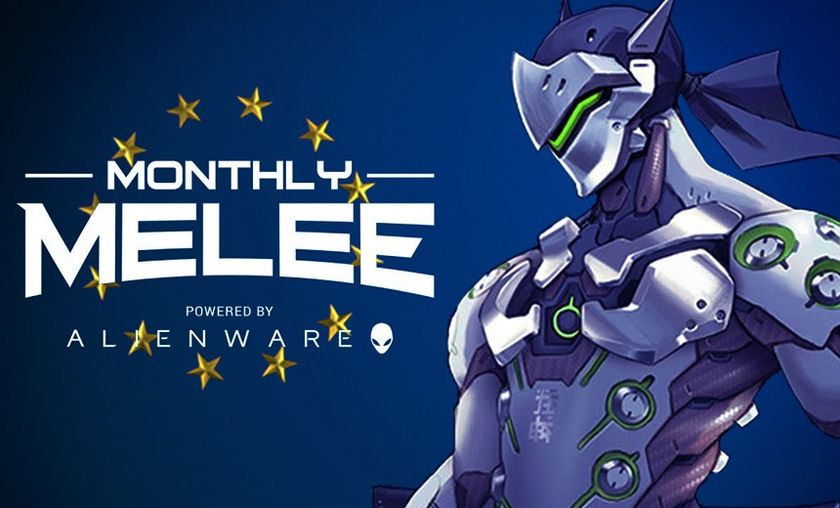 Tune in tomorow for the first European Alienware Monthly Melee; Sombra is allowed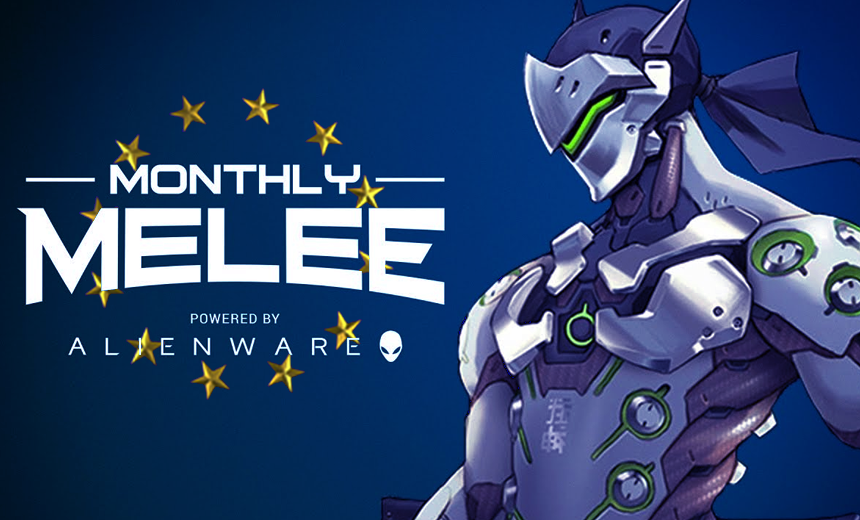 After the successful American version of the Alienware Monthly Melee, a European version of the tournament has been announced and will kick off tomorrow!
The Alienware Monthly Melee crosses the ocean to reach for European grounds! Get yourself ready for exciting gameplay. A good mix of top EU teams and underdogs have been invited, and we can't wait to see what EU has to offer on the new patch. This means we might see Sombra, as well as the return of Widowmaker and even Soldier: 76? You better tune in to find out!
No changes in the tournament. The Monthly Melee will be played over 2 days (16th and 17th of November), with the first day focusing on the Group Stage, and the next day containing the Playoffs and the end of the tournament. The Playoffs feature double-elimination and the top 2 of each group proceed to the Winners Bracket while the bottom 2 start in the Losers Bracket.
General Information:
Starting tomorrow (16th of November): 9 AM PST/noon EST/18:00 CET
Stream:  https://www.twitch.tv/gosutv_ow
Prizepool: $5,000. 1st receives $3,000, 2nd $2,000
The participating teams are listed below. Some would argue that FaZe, NiP and Misfits are the favorites to win this tournament, but every series has to be played. Let's wait and see which team surprises the most on the new patch in the Monthly Melee.
Teams:
For more competitive Overwatch news, follow @GosuOverwatch.