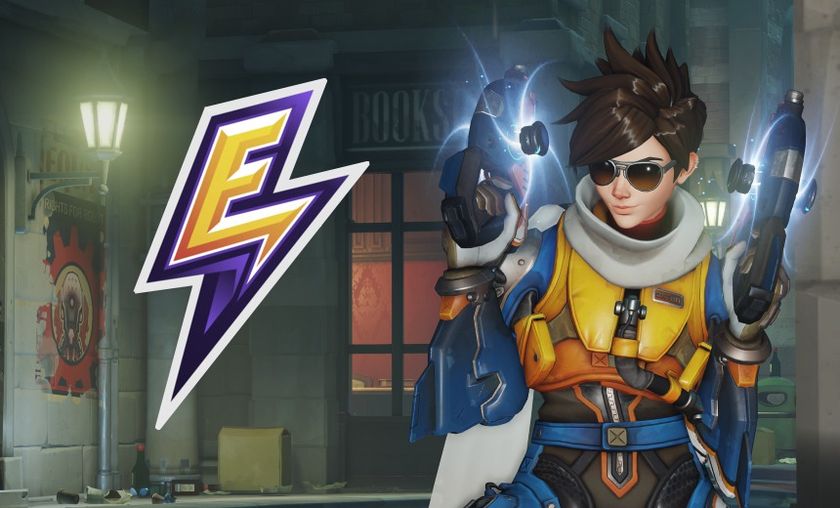 Nordic Alpha and Riddle merge, new team picked up by Epiphany Bolt
The new all-Norwegian team will have little time to scrim or strategize before going into battle against Europe's best at the King of Nordic finals.
Days after GosuGamers' interview with Nordic Alpha captain AverageJonas, the team's star DPS player ONIGOD was signed by REUNITED. The latter team needed a player on short notice following Kyb's decision not to travel to Korea for the OGN Overwatch APEX, and ONIGOD had won praise for his performances for Team Norway in the Overwatch World Cup European qualifiers.
Nordic Alpha initially looked to sign a player from another team, but after talks with fellow all-Norwegian team Riddle eSports, the two teams decided to merge. Nordic Alpha's AverageJonas, Globe, and Rikku joined with Riddle's Liesin, Dave, and Tricky. Nordic's two remaining player, iPN and Invision, are looking to join international teams.
The newl team was quickly picked up by Epiphany Bolt, a small Norwergian eSports organization that has also fielded teams in CS:GO and Hearthstone. This is Bolt's second go at fielding an Overwatch team; they had previously signed Unlucky Alliance in June, but the team disbanded a few weeks later.
Nordic Alpha's spot in the upcoming King of Nordic tournament has transferred to Epiphany Bolt, and the new team will face off against Misfits, Ninjas in Pyjamas, Ninjas With Attitude, Melty, and Danish team Fragsters at the finals. Riddle also had a spot at the event, and the organizers have yet to announce who will take their spot or the eighth spot at the event.
The tournament will be streaming on twitch.tv/kingofnordic beginning at 14:30 CEST on October 14th.
For more competitive Overwatch news, follow us @GosuOverwatch.