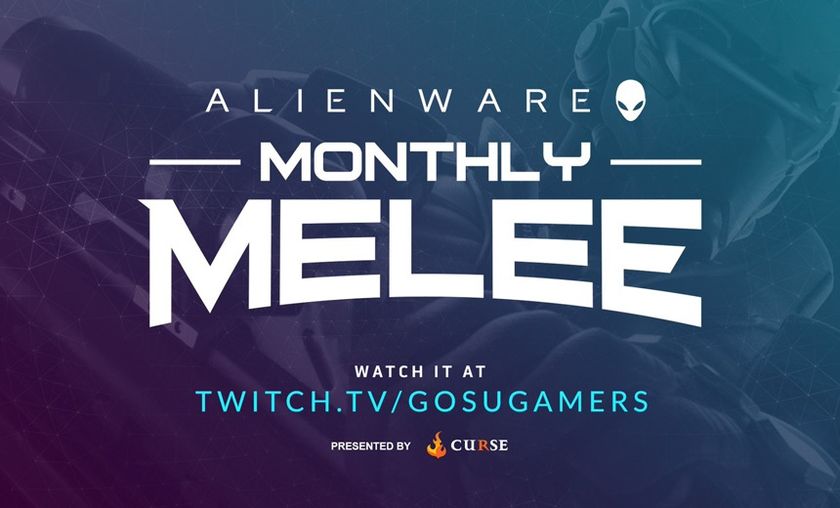 Alienware is back with the Monthly Melee for August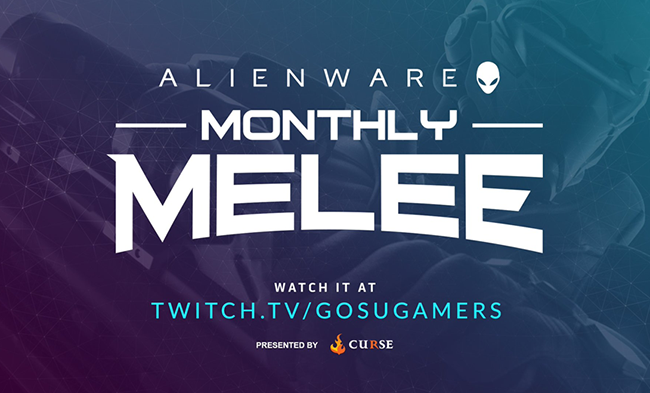 It's the end of another month of competitive Overwatch, and that means the Alienware Monthly Melee is about to happen again.


Event Hub
We would like to welcome everyone back to the https://www.twitch.tv/gosutv_ow channel later today, where day 1 of the Alienware Monthly Melee August will go live. Eight NA teams have yet again been invited to play for the $5,000 prizepool, in return for hopefully some amazing gameplay.
Today, two groups worth of round-robin matches will be played with the top 2 of each group moving on to the single-elimination bracket tomorrow. The eight teams have been split up as followed:
The winners of all previous Monthly Melees are absent, and with only the recent standings in the NA scene this tournament might very well produce some unexpected results. Will FaZe be able to continue their winstreak, even though half of their players will be playing from EU? Will Cloud9 pick up the easy win that their #2 NA ranking promises? Let's find out.
Not all matches will be broadcasted, due to time constraints, but those that will be, will be casted by Hexagrams and ZP. The first match is set to go live today at 2PM PST/5 PM EST/11PM CEST.
For more competitive Overwatch news, follow @GosuOverwatch.